Ignition Coils For Renault Clio I II III Kangoo Twingo I II Nissan Kubister Peugeot 206 Proton Savvy 1.0L 1.2L 8200084401 22448-00QAD 5970.83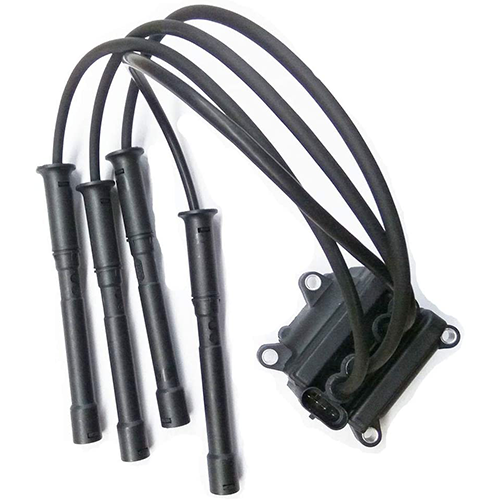 Fits For :

NISSAN KUBISTAR (X76) 08/2003 -> 10/2009 1.2 16V
NISSAN KUBISTAR Box (X80) 08/2003 -> 1.2 16V
PEUGEOT 206 Hatchback (2A/C) 08/1998 -> 1
PROTON SAVVY 10/2005 -> 1.2
RENAULT CLIO Mk II (BB0/1/2_, CB0/1/2_) 09/1998 -> 1.2
RENAULT CLIO Mk II (BB0/1/2_, CB0/1/2_) 09/1998 -> 1.2 16V (BB05, BB0W, BB11, BB27, BB2T, BB2U, BB2V, CB05...)
RENAULT KANGOO (KC0/1_) 08/1997 -> 1.2 16V (KC05, KC06, KC03, KC0T, KC0W, KC1D)
RENAULT KANGOO Express (FC0/1_) 08/1997 -> 1.2 16V (FC05)
RENAULT TWINGO I (C06_) 03/1993 -> 10/2012 1.2 16V (C06C, C06D, C06K)
RENAULT CLIO I II II 1.2 L (2001-)
RENAULT KANGOO 1.2 L (2001 -)
RENAULT TWINGO I II 1.2 L (2001 -)
RENAULT MODUS 1.2 L (2004 -)
KUBISTER 1.2L (2006-)
PEUGEOT 206 1.0L (2002-2007)
PROTON SAVVY 1.2L (2005-)
Reference OEM No.
CITROEN/PEUGEOT 5970.83
NISSAN 22448-00QAD,22448-00QAF
RENAULT 82 00 025 256,8200025256,8200360911
RENAULT 82 00 051 128,H8200051128,8200051128
RENAULT 82 00 084 401,8200064401,8200084401,
Alternative Reference OEM No.
BLUE PRINT ADN11488
BOSCH 0 986 221 036
BOUGICORD 151401
BREMI 20167
CAMBIARE VE520124
COMMERCIAL IGNITION XIC8195
DELPHI CE20017
DELPHI CE20017-12B1
ELTA ELCO809
EPS 1.970.419
ERA 880036
Motogoto DX28231
EURO CAR PARTS 413745271
FACET 9.6319
FUEL PARTS CU1139
HELLA 5DA 193 175-821
INTERMOTOR 12725
KERR NELSON IIS266
KW 470 419
LEMARK CP012
LUCAS DMB809
MEAT & DORIA 10325
MOBILETRON CE-42
MOTAQUIP LVCL672
ROLLING COMPONENTS VSIC044
UNIPART GCL399
VALEO 245143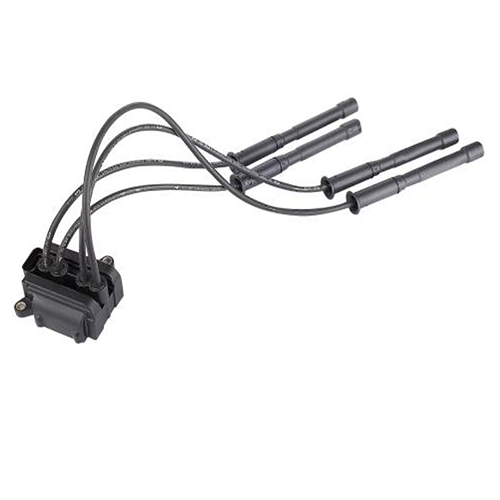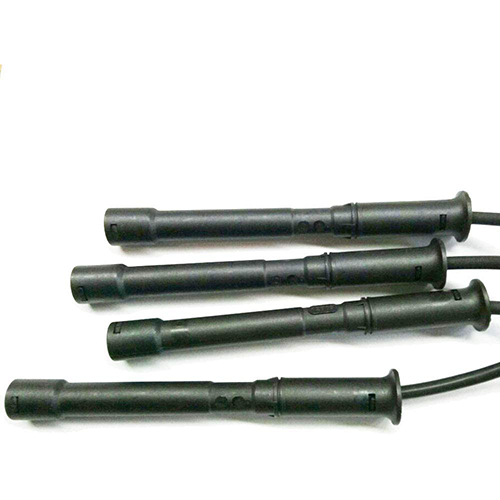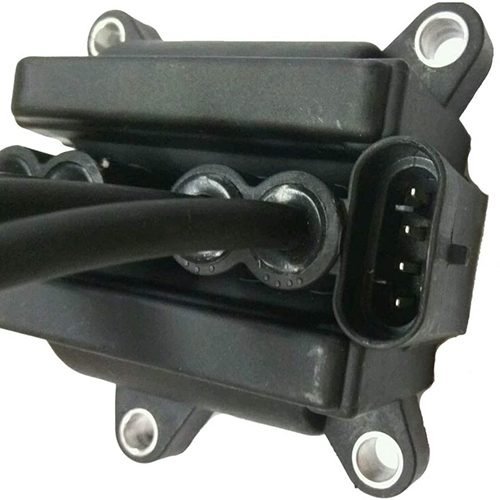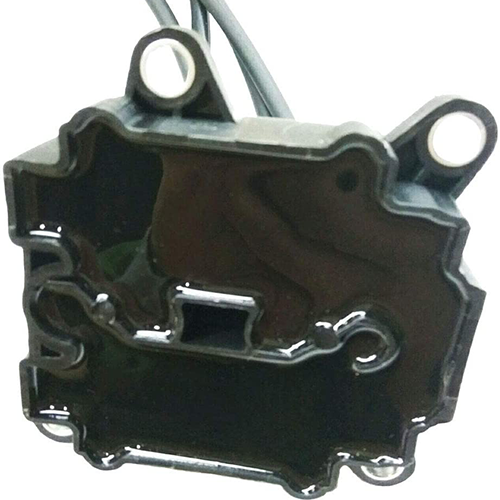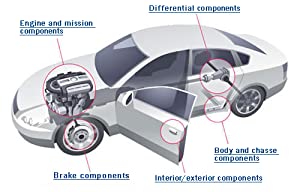 Premium Design
High quality replacement parts that are designed to meet or exceed the original and built with quality parts while manufacturing, testing, analyzing and quality assuring the best quality for long lasting usage.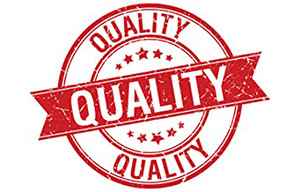 Quality Promise
We are dedicated to earning customers for life by bringing high quality affordable parts and repair solutions. We provide the highest quality aftermarket parts and pride ourselves in providing the best service on the Internet.