Ignition Coil Compatible for VOLVO 760 940 960 V40 V50 V70 V90 S90 C70 S40 S60 S70 S80 1275971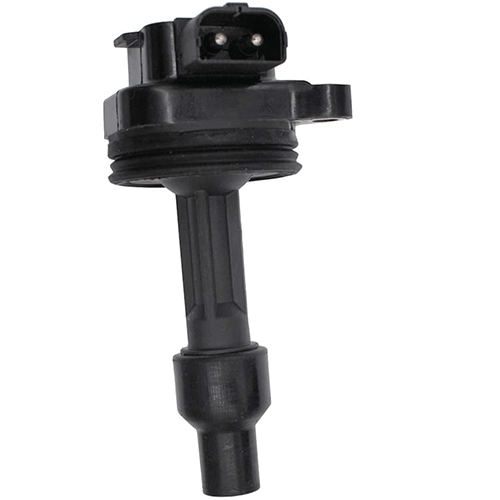 Product Description
1、Fits For
VOLVO
S90 2.9 1997/01-1998/05 2922 ccm, 132 KW, 180 PS
S90 2.9 1997/01-1998/05 2922 ccm, 150 KW, 204 PS
760 704, 764 2.8 1987/09-1990/08 2849 ccm, 125 KW, 170 PS
940 944 2.0 Turbo 1990/08-1994/12 1986 ccm, 114 KW, 155 PS
940 944 2.3 1990/08-1991/07 2316 ccm, 114 KW, 156 PS
940 II 944 2.0 Turbo 1996/04-1998/10 1986 ccm, 114 KW, 155 PS
940 II Kombi 945 2.0 Turbo 1996/04-1998/10 1986 ccm, 114 KW, 155 PS
960 II 964 2.5 1994/07-1996/12 2473 ccm, 125 KW, 170 PS
960 II 964 2.9 1994/07-1996/12 2922 ccm, 150 KW, 204 PS
960 II Kombi 965 2.5 1994/08-1996/12 2473 ccm, 125 KW, 170 PS
960 II Kombi 965 2.9 1994/09-1996/12 2922 ccm, 150 KW, 204 PS
C70 I Cabriolet 2.5 1998/06-2005/10 2435 ccm, 125 KW, 170 PS
C70 I Coupe 2.5 1999/05-2002/09 2435 ccm, 125 KW, 170 PS
C70 II Cabriolet 2.4i 2006/03-2015/12 2435 ccm, 125 KW, 170 PS
S40 I VS 1.8 1999/03-2003/12 1783 ccm, 90 KW, 122 PS
S40 I VS 1.8i 2001/06-2003/12 1834 ccm, 90 KW, 122 PS
S40 I VS 2.0 T 2000/07-2001/06 1948 ccm, 121 KW, 165 PS
S40 II MS 2.4 2004/01-2015/12 2435 ccm, 125 KW, 170 PS
S60 2.4 2000/11-2010/04 2435 ccm, 125 KW, 170 PS
S70 P80_ 2.4 AWD 1999/04-2000/09 2435 ccm, 125 KW, 170 PS
S80 I TS, XY 2.4 1999/01-2006/07 2435 ccm, 125 KW, 170 PS
V40 Kombi VW 1.8 1999/03-2004/06 1783 ccm, 90 KW, 122 PS
V40 Kombi VW 2.0 T 1999/07-2004/06 1948 ccm, 121 KW, 165 PS
V50 MW 2.4 2004/04-2015/12 2435 ccm, 125 KW, 170 PS
V70 I P80_ 2.5 1998/06-2000/03 2435 ccm, 121 KW, 165 PS
V70 II P80_ 2.4 2000/03-2007/08 2435 ccm, 125 KW, 170 PS
V90 Kombi 2.9 1997/01-1998/12 2922 ccm, 150 KW, 204 PS
V90 Kombi 2.9 1997/01-1998/12 2922 ccm, 132 KW, 180 PS
2、OEM No.
REFERENCE OEM No.
1275971
12 75 971
CROSS-REFERENCE No.
9135689, 9146776, 297008120, WA2174, 1275971-0, 12759710, 12759718, 35313006, 91356899, DMB2043, E505A, CUF167, UF167
Product pictures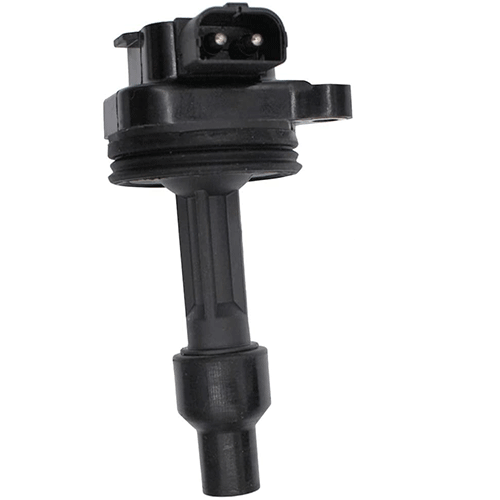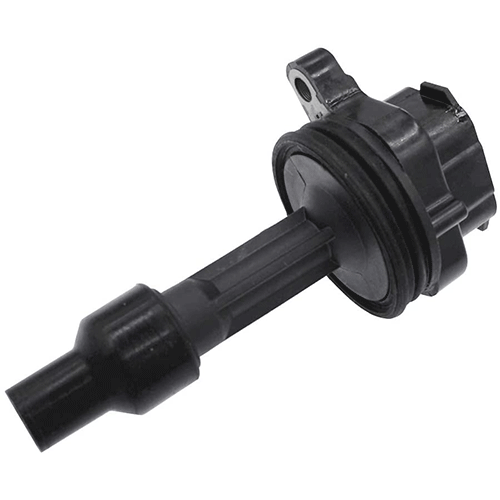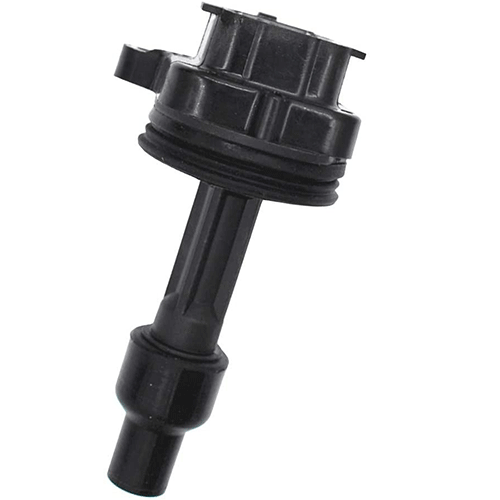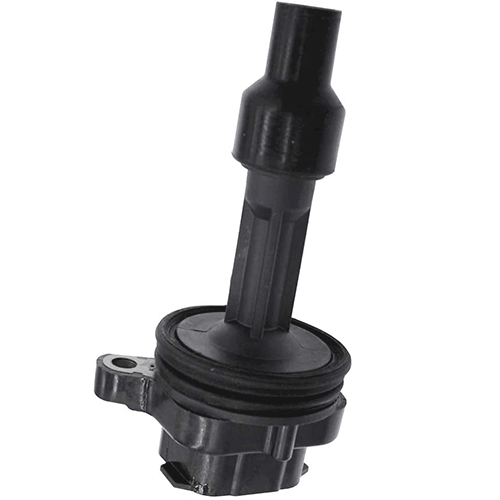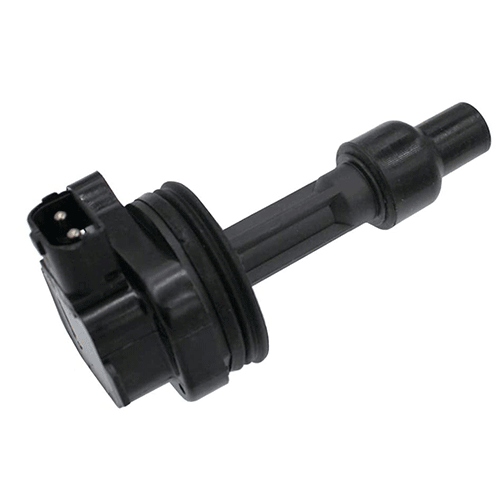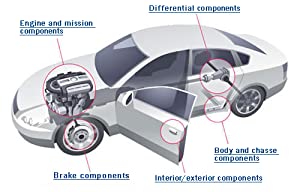 Premium Design
High quality replacement parts that are designed to meet or exceed the original and built with quality parts while manufacturing, testing, analyzing and quality assuring the best quality for long lasting usage.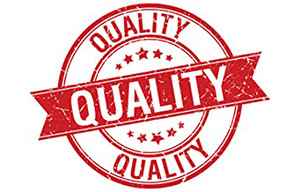 Quality Promise
We are dedicated to earning customers for life by bringing high quality affordable parts and repair solutions. We provide the highest quality aftermarket parts and pride ourselves in providing the best service on the Internet.