Ignition Coil Pack Compatible with 1998-2005 Chevrolet Spark M200 M250 Daewoo Matiz Klya 96291054 96 291 054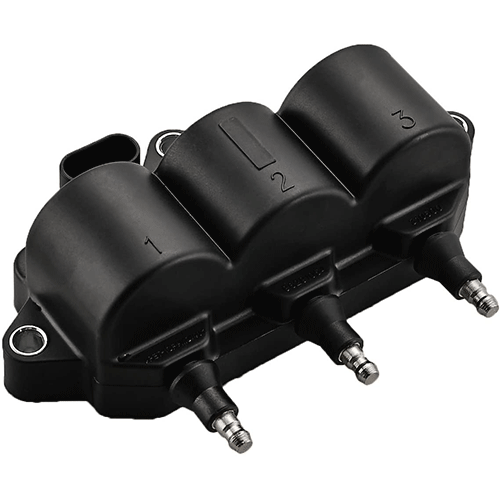 Product Description
1、Fits For
Chevrolet Matiz 2011 M200, M250 [2005-2020] Hatchback 0.8 LPG Hatchback 796ccm 52HP 38KW (Petrol/Petroleum Gas (LPG))
Chevrolet Matiz 2010 M200, M250 [2005-2020] Hatchback 0.8 LPG Hatchback 796ccm 52HP 38KW (Petrol/Petroleum Gas (LPG))
Chevrolet Matiz 2009 M200, M250 [2005-2020] Hatchback 0.8 LPG Hatchback 796ccm 52HP 38KW (Petrol/Petroleum Gas (LPG))
Chevrolet Matiz 2008 M200, M250 [2005-2020] Hatchback 0.8 LPG Hatchback 796ccm 52HP 38KW (Petrol/Petroleum Gas (LPG))
Chevrolet Matiz 2007 M200, M250 [2005-2020] Hatchback 0.8 LPG Hatchback 796ccm 52HP 38KW (Petrol/Petroleum Gas (LPG))
Chevrolet Matiz 2006 M200, M250 [2005-2020] Hatchback 0.8 LPG Hatchback 796ccm 52HP 38KW (Petrol/Petroleum Gas (LPG))
Chevrolet Matiz 2005 M200, M250 [2005-2020] Hatchback 0.8 LPG Hatchback 796ccm 52HP 38KW (Petrol/Petroleum Gas (LPG))
Daewoo Matiz 2005 KLYA [1998-2005] Hatchback 0.8 Hatchback 796ccm 52HP 38KW (Petrol)
Daewoo Matiz 2005 KLYA [1998-2005] Hatchback 1.0 Hatchback 995ccm 64HP 47KW (Petrol)
Daewoo Matiz 2004 KLYA [1998-2005] Hatchback 0.8 Hatchback 796ccm 52HP 38KW (Petrol)
Daewoo Matiz 2004 KLYA [1998-2005] Hatchback 1.0 Hatchback 995ccm 64HP 47KW (Petrol)
Daewoo Matiz 2004 KLYA [1998-2018] Hatchback 1.0 Hatchback 995ccm 63HP 46KW (Petrol)
Daewoo Matiz 2003 KLYA [1998-2005] Hatchback 0.8 Hatchback 796ccm 52HP 38KW (Petrol)
Daewoo Matiz 2003 KLYA [1998-2005] Hatchback 1.0 Hatchback 995ccm 64HP 47KW (Petrol)
Daewoo Matiz 2003 KLYA [1998-2018] Hatchback 1.0 Hatchback 995ccm 63HP 46KW (Petrol)
Daewoo Matiz 2002 KLYA [1998-2005] Hatchback 0.8 Hatchback 796ccm 52HP 38KW (Petrol)
Daewoo Matiz 2001 KLYA [1998-2005] Hatchback 0.8 Hatchback 796ccm 52HP 38KW (Petrol)
Daewoo Matiz 2000 KLYA [1998-2005] Hatchback 0.8 Hatchback 796ccm 52HP 38KW (Petrol)
Daewoo Matiz 1999 KLYA [1998-2005] Hatchback 0.8 Hatchback 796ccm 52HP 38KW (Petrol)
Daewoo Matiz 1998 KLYA [1998-2005] Hatchback 0.8 Hatchback 796ccm 52HP 38KW (Petrol)
2、OEM No.
REFERENCE OEM No.
CHEVROLET: 96 291 054, 96291054,
CROSS-REFERENCE No.
NGK: 48153,
ANGLI: 15 335,
BRECAV: 236.002,
BUICK: 96 291 054,
FEBI BILSTEIN: 30267,
GENERAL MOTORS: 96291054,
MEAT & DORIA: 10494,
METZGER: 0880156,
PONTIAC: 96 291 054,
Product pictures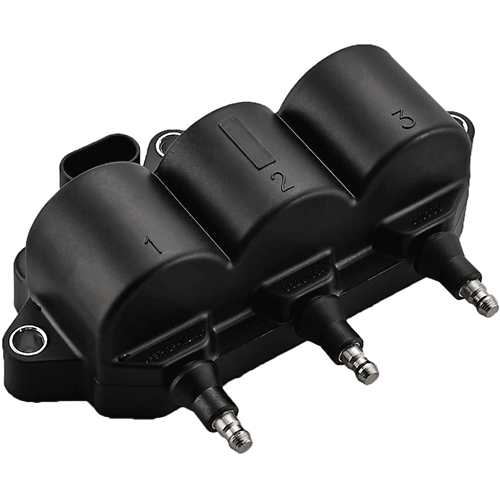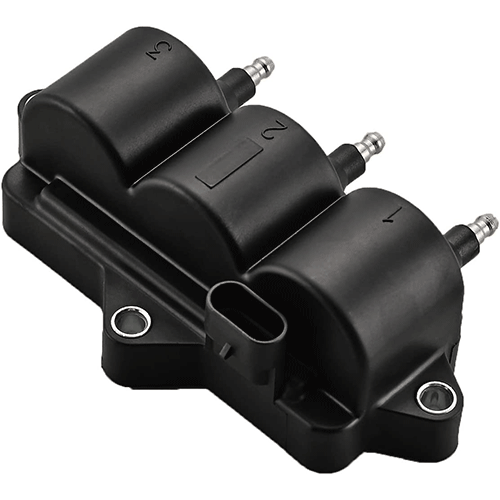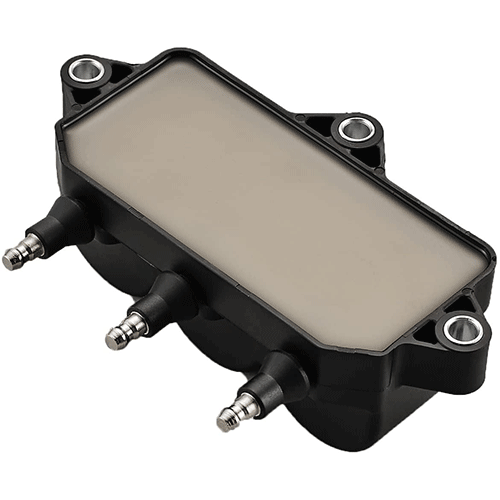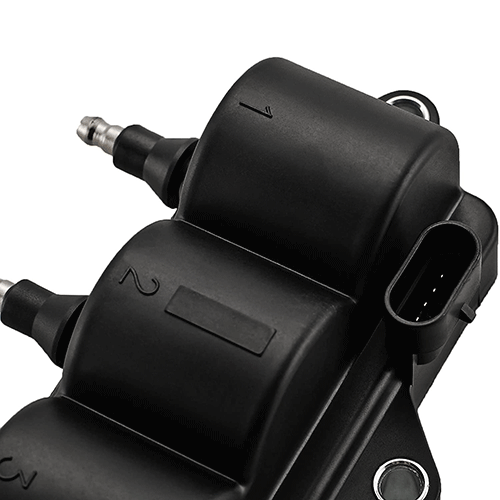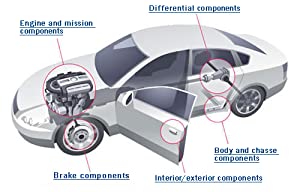 Premium Design
High quality replacement parts that are designed to meet or exceed the original and built with quality parts while manufacturing, testing, analyzing and quality assuring the best quality for long lasting usage.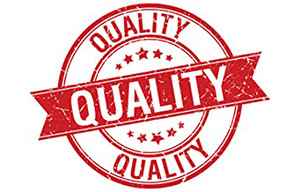 Quality Promise
We are dedicated to earning customers for life by bringing high quality affordable parts and repair solutions. We provide the highest quality aftermarket parts and pride ourselves in providing the best service on the Internet.