Ignition Coil For Renault Megane Volvo S40 V40 I 70863020 7700863020 7701041607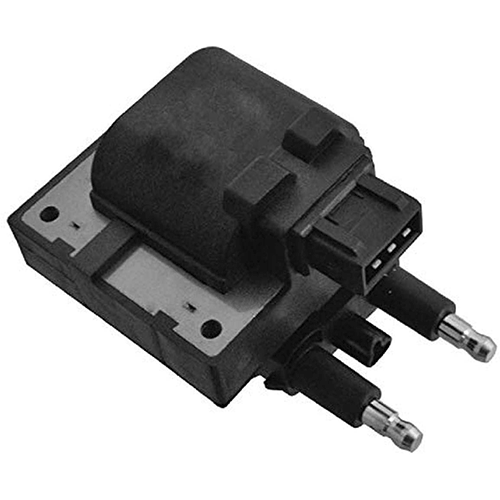 Product Description
1、Fits For
Volvo V40 Estate 2.0 (1995 - 2004) 100kW
Volvo S40 I 1.6 (1995 - 2004) 77kW
Volvo S40 I 1.8 (1995 - 2004) 85kW
Volvo V40 Estate 1.6 (1995 - 2004) 77kW
Volvo S40 I 2.0 (1995 - 2004) 100kW
Volvo V40 Estate 1.8 (1995 - 2004) 85kW
Volvo V40 Estate 2.0 (1995 - 2004) 103kW
Renault Megane I 1.6 e (1995 - 2004) 66kW
Renault Megane I Cabriolet 1.6 e (1996 - 2003) 66kW
Renault Megane Scenic 1.6 e (1996 - 2001) 66kW
2、OEM No.
REFERENCE OEM No.
RENAULT 7701041607;
RENAULT 7700863020;
RENAULT 7700865923;
VOLVO 70 863 020, 70863020, 70863020-0, 70863020-7;
SAGEM,2526051A,2526110A;
CROSS-REFERENCE No.
METZGER 880202;
QUINTON HAZELL XIC8178;
BERU 0040100254;
VALEO 245066;
SMPE 12701;
HELLA 5DA 749 475-101;
FACET 96255;
FAE 80220;
BOSCH 0 986 221 030;
BREMI 11930
Product pictures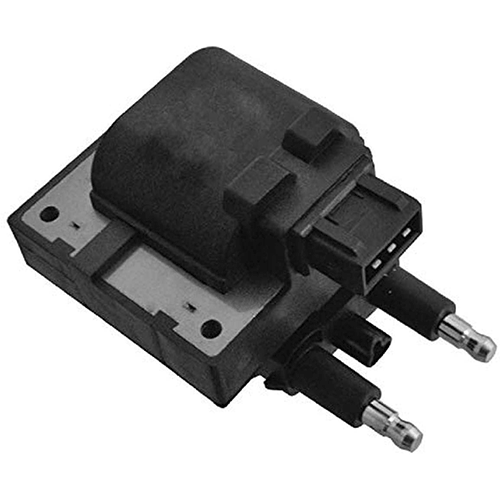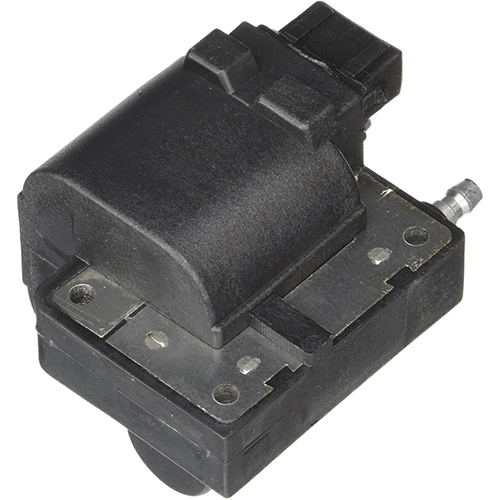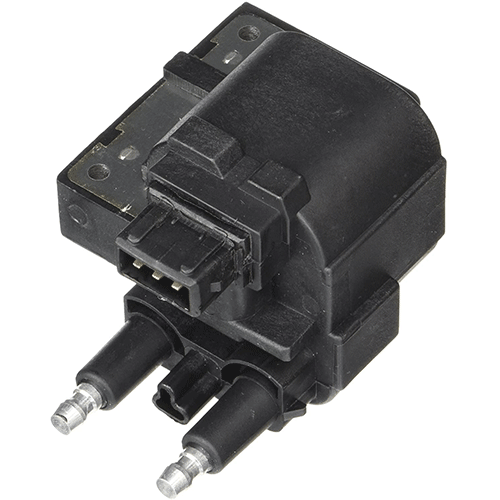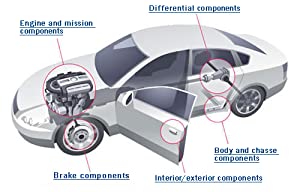 Premium Design
High quality replacement parts that are designed to meet or exceed the original and built with quality parts while manufacturing, testing, analyzing and quality assuring the best quality for long lasting usage.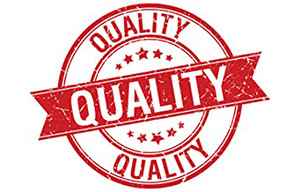 Quality Promise
We are dedicated to earning customers for life by bringing high quality affordable parts and repair solutions. We provide the highest quality aftermarket parts and pride ourselves in providing the best service on the Internet.