Volvo Ignition Coil S40 V40 1275602 12756020 12756029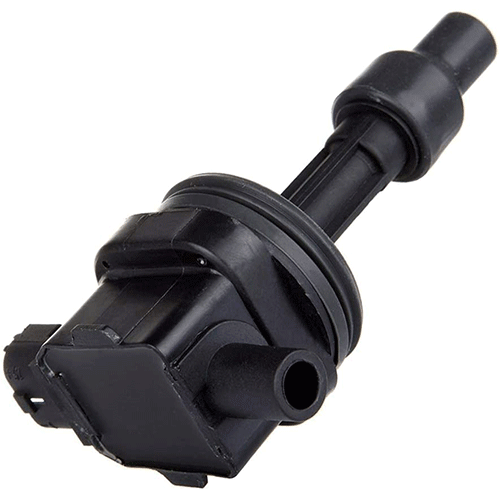 Product Description
1、Fits For Volvo
S40 I (644) 1.8 03-1999 - 12-2003 14264 90 122 B 4184 S2 Sedan Engine Code: B 4184 S2 / B 4184 S9
S40 I (644) 1.9 T4 05-1997 - 07-2000 14840 147 200 B 4194 T; B 4194 T2 Sedan Engine Code: B 4194 T / B 4194 T2
S40 I (644) 2.0 07-1995 - 12-2003 15584 100 136 B 4204 S; B 4204 S2 Sedan Engine Code: B 4204 S
S40 I (644) 2.0 07-1995 - 08-1999 15584 103 140 B 4204 S Sedan Engine Code: B 4204 S
S40 I (644) 2.0 T 07-2000 - 06-2001 15584 121 165 B 4204 T3; B 4204 T2 Sedan Engine Code: B 4204 T3
S40 I (644) 2.0 T 06-2001 - 12-2003 15584 120 163 B 4204 T3 Sedan Engine Code: B 4204 T3
S40 I (644) 2.0 T4 07-2000 - 12-2003 15584 147 200 B 4204 T5 Sedan Engine Code: B 4204 T5
V40 Estate (645) 1.8 03-1999 - 06-2004 14264 90 122 B 4184 S2 Wagon Engine Code: B 4184 S2 / B 4184 S9
V40 Estate (645) 1.8 i 06-2001 - 06-2004 14672 90 122 B 4184 SJ Wagon
V40 Estate (645) 1.9 T4 05-1997 - 07-2000 14840 147 200 B 4194 T; B 4194 T2 Wagon Engine Code: B 4194 T
V40 Estate (645) 2.0 07-1995 - 06-2004 15584 100 136 B 4204 S; B 4204 S2 Wagon Engine Code: B 4204 S
V40 Estate (645) 2.0 07-1995 - 08-1999 15584 103 140 B 4204 S Wagon Engine Code: B 4204 S
V40 Estate (645) 2.0 T 06-2001 - 06-2004 15584 120 163 B 4204 T3 Wagon Engine Code: B 4204 T3
V40 Estate (645) 2.0 T4 07-2000 - 06-2004 15584 147 200 B 4204 T5 Wagon Engine Code: B 4204 T5
2、OEM No.
1275602, 12756020, 12756029, 1275602-9, IC495, UF-365, UF365, MB029700-8180
Product pictures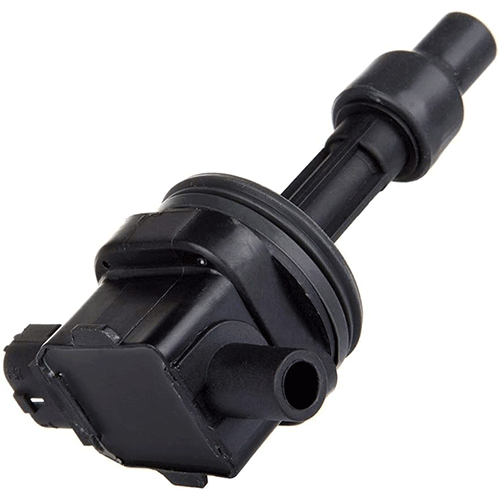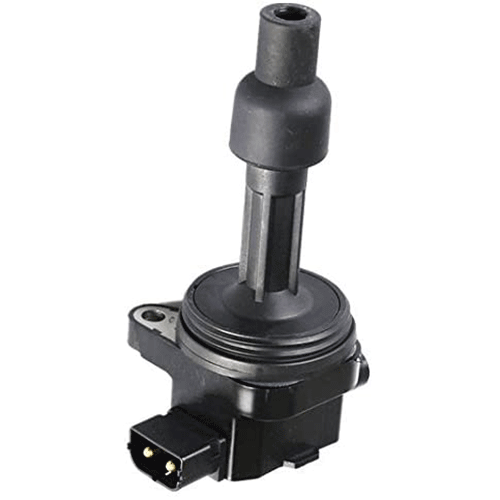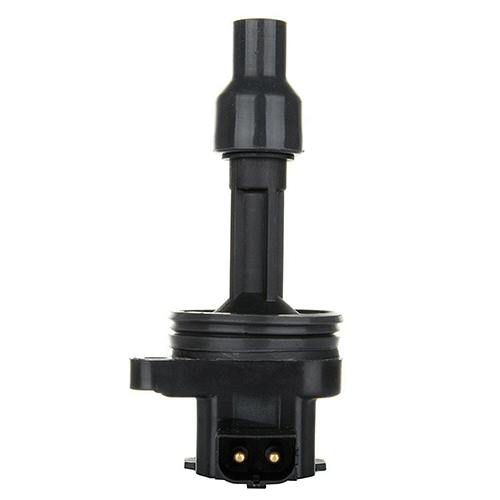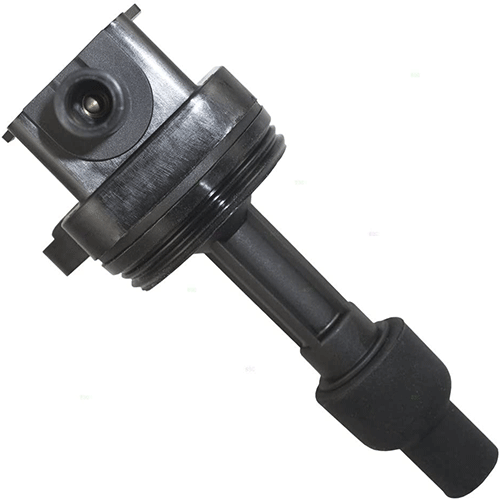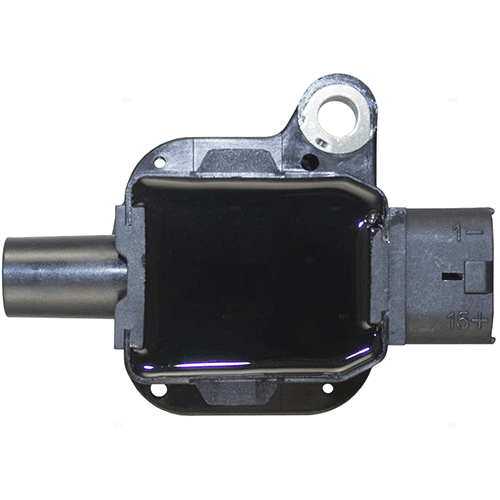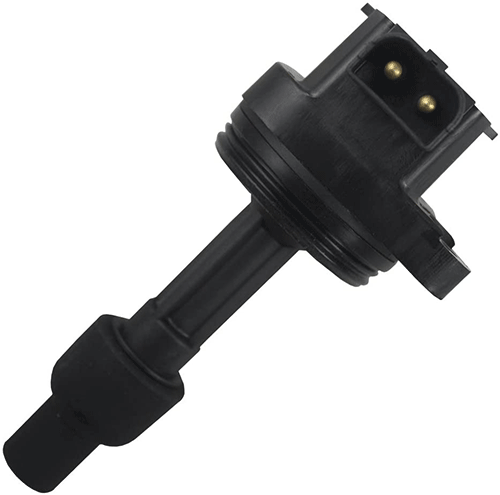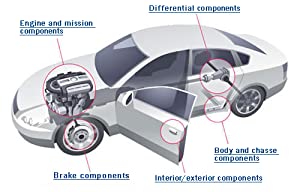 Premium Design
High quality replacement parts that are designed to meet or exceed the original and built with quality parts while manufacturing, testing, analyzing and quality assuring the best quality for long lasting usage.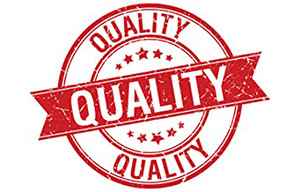 Quality Promise
We are dedicated to earning customers for life by bringing high quality affordable parts and repair solutions. We provide the highest quality aftermarket parts and pride ourselves in providing the best service on the Internet.