Ignition Coil for Peugeot 306 406 1.8L 605 Citroen Xantia XM Citroen Xsara 2.0L 97051 5970A7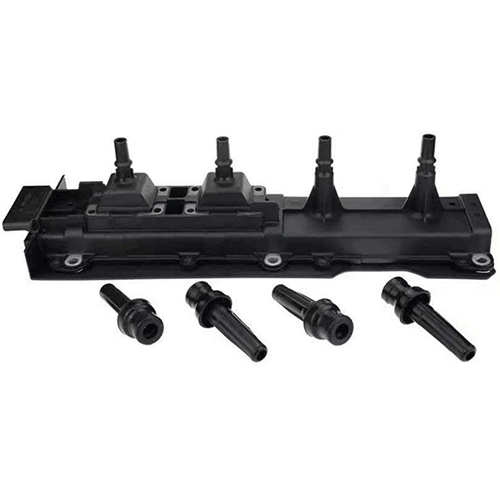 Product Description
1、Fits For
Peugeot 306 07.1997-10.2000 N5 1.8L XU7JP4
Peugeot 406 10.1995-09.1997 1.8L XU7JP4
Peugeot 406 06.1996-09.1997 8B 2.0L XU10J4R
Peugeot 605 07.1994-09.1997 6B 2.0L XU10J4R
Citroen Xantia 01.1996-12.1997 X1 2.0L XU10J4R
Citroen XM 05.1994-09.1997 Y4 2.0L XU10J4R
Citroen Xsara 04.1997-10.1997 N1 1.8L XU7JP4
2、OEM No.
PEUGEOT 597051
PEUGEOT 5970A7
CITROEN 597051
CITROEN 5970A7
CITROEN 597073
CITROEN 96211048,9621104880
AUTOMEGA 150076310
BREMI 20373,12731
DYNAMATRIX DIC044
ESEN SKV 03SKV055
MOTOGOTO DX29135
HITACHI 133871
MAGNETI MARELLI 060717124012
MAGNETI MARELLI BAEQ124
METZGER 0880024
STELLOX 61-00084-SX
TOPRAN 721 904,721904
Product pictures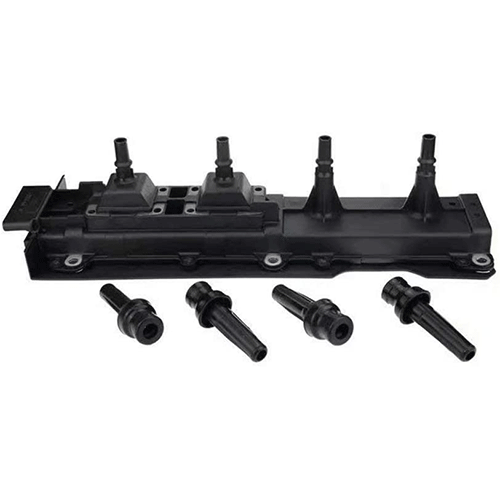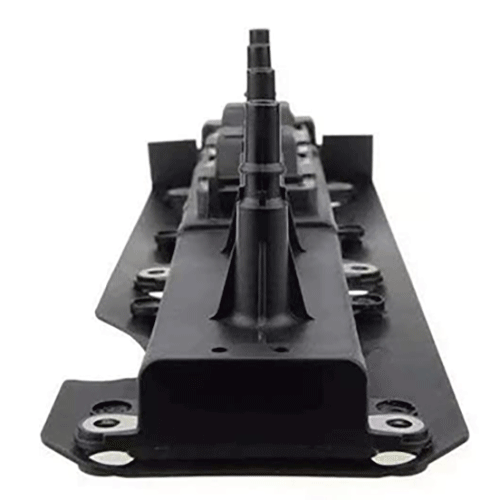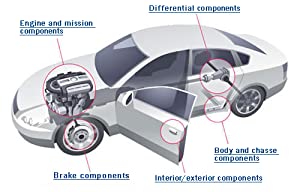 Premium Design
High quality replacement parts that are designed to meet or exceed the original and built with quality parts while manufacturing, testing, analyzing and quality assuring the best quality for long lasting usage.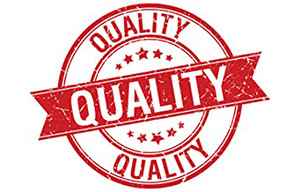 Quality Promise
We are dedicated to earning customers for life by bringing high quality affordable parts and repair solutions. We provide the highest quality aftermarket parts and pride ourselves in providing the best service on the Internet.