IGNITION COIL FOR ROVER 200 HATCHBACK RF 18 K4K COUPE 25 RF MG Tf Zr 160 Mgf Trophy Vvc LOTUS ELISE NEC000130 NEC100870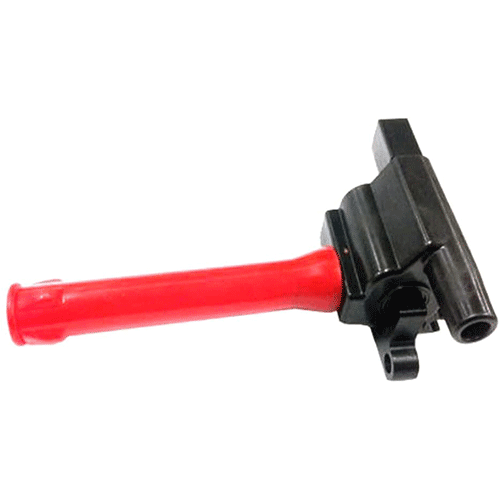 Product Description
1、Fits For
MG MG TF 2002-03-01 - 2009-12-31 160 Convertible 1796ccm 118kW 160HP (Petrol)
MG MG ZR 2001-06-01 - 2005-04-30 160 Hatchback 1796ccm 118kW 160HP (Petrol)
MG MGF (RD) 2001-10-01 - 2002-03-31 1,8 i VVC Convertible 1796ccm 118kW 160HP (Petrol)
MG MGF (RD) 1995-03-01 - 2002-03-31 1.8 i VVC Convertible 1796ccm 107kW 146HP (Petrol)
ROVER 200 Hatchback (RF) 1995-11-01 - 2000-03-31 218 K Vi Hatchback 1796ccm 107kW 146HP (Petrol)
ROVER 25 Hatchback (RF) 2000-02-01 - 2005-05-31 1.8 16V Hatchback 1796ccm 107kW 146HP (Petrol)
ROVER COUPE 1996-03-01 - 1999-11-30 1.8 16 V Coupe 1795ccm 107kW 145HP (Petrol)
LOTUS ELISE 111 S 03-1999 - 11-2000 107 146 18 K4K Convertible 1796ccm 118kW 160HP (Petrol)
2、OEM No.
REFERENCE OEM No.
MG: NEC000130,
MG: NEC100870,
ROVER: NEC100870,
ROVER: NEC000130,
CROSS-REFERENCE No.
BERU: 0040100502,00401005020000
BERU: ZS502
MOTOGOTO: DX29133
LUCAS ELECTRICAL: DMB947
ELTA AUTOMOTIVE: XIG5098
ERA: 880226,880191
HELLA: 5DA 193 175-371,5DA193175-371,5DA193175371,
HELLA: 5DA 749 475-571,5DA749475571
SMPE: 12822
BREMI: 20194
DELPHI: GN10364-12B1,GN1036412B1
ESEN SKV: 03SKV148
ANGLI: 15317
EUROCABLE: DC1191
FISPA: 8530290,
HITACHI: 133838
HOFFER: A178352A, 8010535
HUCO JANMOR: JM5086
MEAT & DORIA: 10535
MOTAQUIP: LVCL819,
NGK: 48100
HAZELL: XIC8316
Product pictures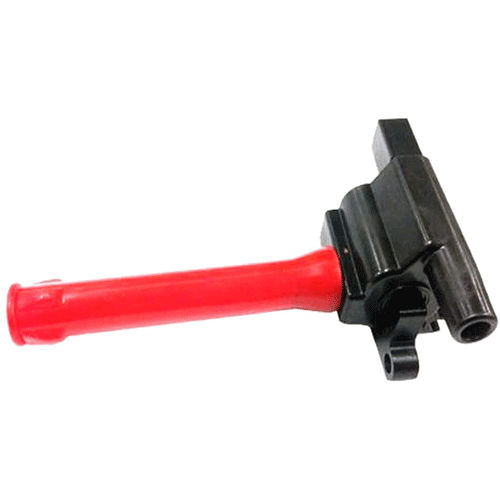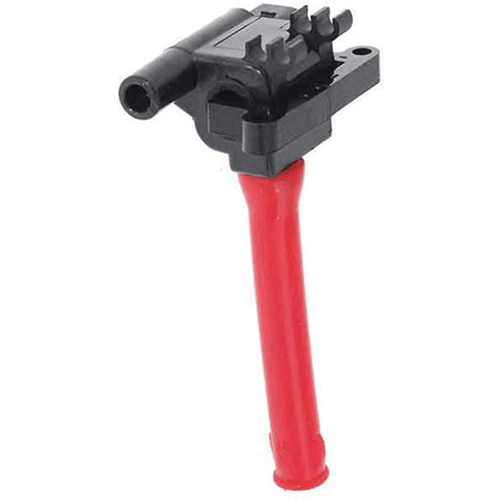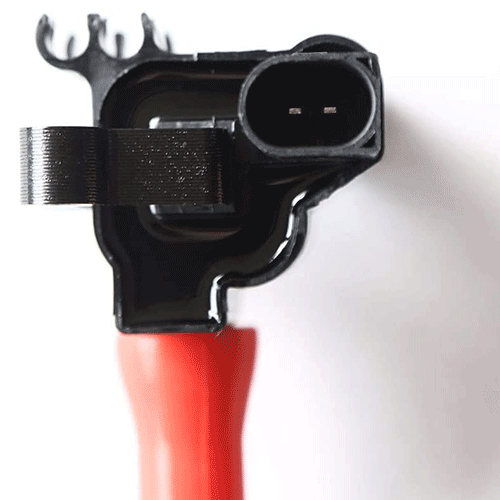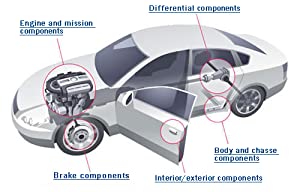 Premium Design
High quality replacement parts that are designed to meet or exceed the original and built with quality parts while manufacturing, testing, analyzing and quality assuring the best quality for long lasting usage.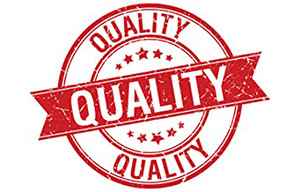 Quality Promise
We are dedicated to earning customers for life by bringing high quality affordable parts and repair solutions. We provide the highest quality aftermarket parts and pride ourselves in providing the best service on the Internet.