Ignition Coils For Alfa Romeo 159 Fiat Stilo Opel Astra A G H Corsa D Insignia Meriva Vectra C Zafira B Saab 9-5 Vauxhall 1.6L 1.8L 1208021 71739725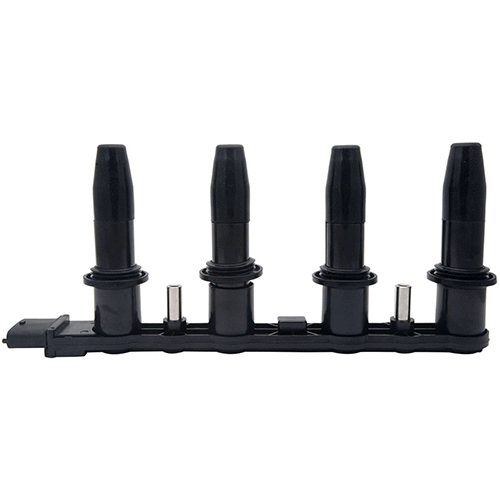 Product Description
1、Fits For
OPEL ASTRA CLASSIC 1.6L (2006-2014)
OPEL ASTRA G 1.6L (2000-2009)
OPEL ASTRA H 1.6L 1.8L (2004-2014)
OPEL CORSA D 1.6L (2006-2014)
OPEL INSIGNIA A 1.6L (2005-2017)
OPEL MERIVA A 1.6L (2005-2010)
OPEL SIGNUM 1.8L (2005-2008)
OPEL VECTRA C 1.6L 1.8L (2005-2008)
OPEL ZAFIRA A.B.TOURER C 1.6L 1.8L (2005-2015)
SAAB 9-5 1.6L (2010-2012)
ALFA ROMEO 159 1.8L (2005-2011)
FIAT CROMA 1.8L (2005-)
FIAT STILO 1.6L (2005-2007)
VAUXHALL ASTRA Mk IV V (2000-2011)
VAUXHALL ASTRAVAN Mk V 1.6L (2005-)
VAUXHALL CORSA Mk III 1.6L (2006-2014)
VAUXHALL INSIGNIA Mk I 1.6L (2009-2017)
VAUXHALL MERIVA Mk I 1.6L (2003-2010)
VAUXHALL SIGNUM 1.8L (2005-2008)
VAUXHALL VECTRA Mk II 1.8L (2006-2008)
VAUXHALL ZAFIRA Mk II III 1.6L 1.8L (2005-2018)
Fit Engine : 939 A4.000,939 A4.000,A 16 LET,Z 16 LEL,Z 16 LER, Z 16 LET,Z 16 XEP,Z 16 XER,Z 18 XEP,Z 18 XER,Z 16 LET,Z 18 XEL,Z 18 XEP,Z 18 XER,Z16XEP 1599CC 1798CC. 4 Cylinders.
2、OEM No.
REFERENCE OEM No.
FIAT:71739725,
FIAT:71744369,
FIAT:71779115,
GENERAL MOTORS:10458316,
GENERAL MOTORS:1104082,
GENERAL MOTORS:1208021,
OPEL:10458316,
OPEL:1104082,
OPEL:1208021, 12 08 021, 01208 021, 01208021,
OPEL:1208120, 12 08 120,
OPEL:95517924, 95 517 924
ABARTH:71779115,
ALFA ROMEO:71739725,
ALFA ROMEO:71744369,
ALFA ROMEO:71779115,
CHRYSLER:71739725,
CHRYSLER:71744369,
CHRYSLER:71779115,
INNOCENTI:71739725,
INNOCENTI:71744369,
INNOCENTI:71779115,
JEEP:71739725,
JEEP:71744369,
JEEP:71779115,
CROSS-REFERENCE No.
BERU:0040100427, ZS427
NGK:48004, U6001
BOUGICORD:155039
BREMI:20470
MOTOGOTO:DX29101
CAMBIARE:VE520199
COMMERCIAL IGNITION:XIC8254
DELPHI:CE20009-12B1, CE2000912B1
DELPHI:CE20009-12B1A
DELPHI:CE20009-11B1,CE2000911B1
ELTA:ELCO939
EPS:1.970.450
ERA:880153
EURO CAR PARTS:413720320
EURO CAR PARTS:413720321
FACET:9.6350
FEBI:28108
FUEL PARTS:CU1218
INTERMOTOR:12802
KERR NELSON:IIS105
KW:470 450
LEMARK:CP022
LUCAS:DMB939
MEAT & DORIA:10480
MOBILETRON:CE-81
MOBILETRON:CE-125
MOTAQUIP:LVCL821
ROLLING COMPONENTS:VSIC289
BAE608L
19350629
Product pictures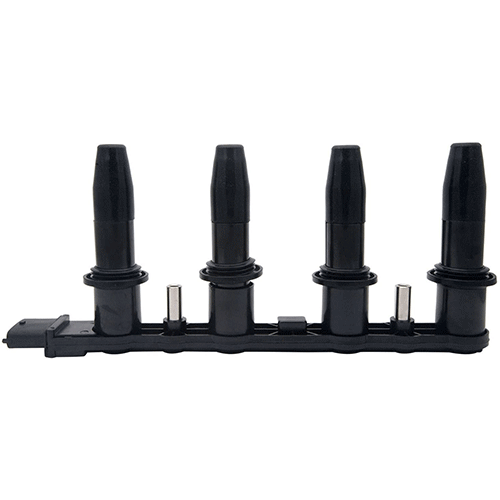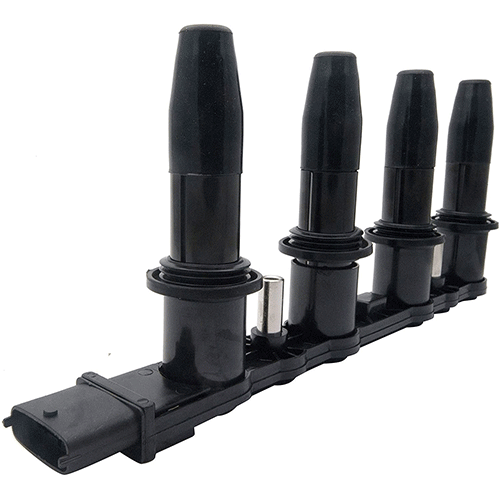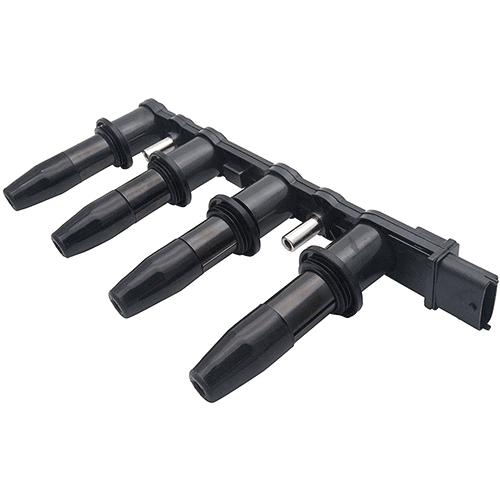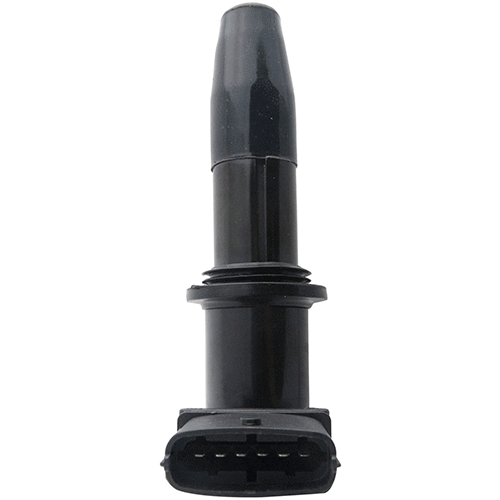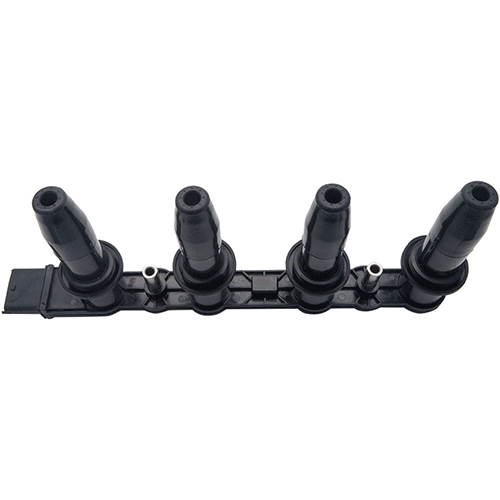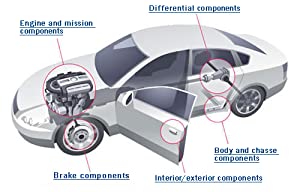 Premium Design
High quality replacement parts that are designed to meet or exceed the original and built with quality parts while manufacturing, testing, analyzing and quality assuring the best quality for long lasting usage.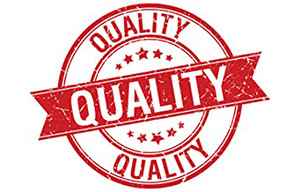 Quality Promise
We are dedicated to earning customers for life by bringing high quality affordable parts and repair solutions. We provide the highest quality aftermarket parts and pride ourselves in providing the best service on the Internet.