Ignition Coil For Citroen Saxo S0 S1 1.6 1996-2004 & 1.6 VTS 1996-2003, Peugeot 106 II 1A_ & 1C_ 1.6 S16 1996-2004 5970A2 DMB854 597056 9621308680 2526087A 245086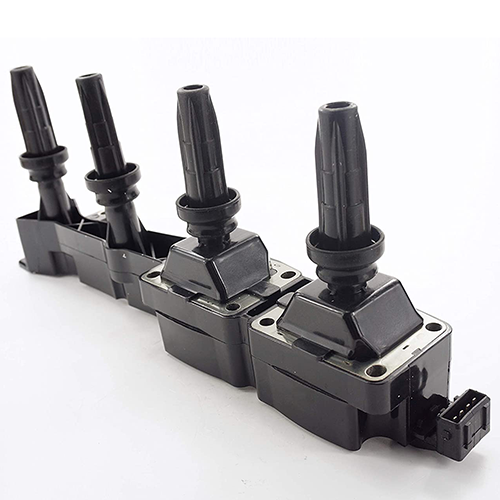 Fits For :
Citroen BERLINGO (MF) 1.6 16V (MFNFU) NFU (TU5JP4) 1587cc 80kw MPV 2000-
Citroen C2 (JM_) 1.6 NFU (TU5JP4) 1587cc 80kw Hatchback 2003-
Citroen C2 (JM_) 1.6 VTS NFS (TU5JP4S) 1587cc 90kw Hatchback 2005-
Citroen C3 Pluriel (HB_) 1.6 NFU (TU5JP4) 1587cc 80kw Convertible 2003-
Citroen C4 I (LC_) 1.6 16V NFU (TU5JP4) 1587cc 80kw Hatchback 2004-
Citroen SAXO (S0, S1) 1.6 VTS NFX (TU5JP4) 1587cc 87kw Hatchback 1996-2003
Peugeot 106 Mk II(1) 1.6 S16 NFX (TU5J4) 1587cc 87kw Hatchback 1996-
OEM No.
PEUGEOT 597056,96213086
SAGEM 2526087,2526087A
VALEO 245086
BERU 2S241
5970.56, 9621308680, 2528087A, 0040100241, 156800, 880017, CE2002612B1, 4600214, VE520131, 5970A2, 5970.A2, DMB854, ZS241,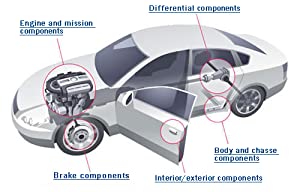 Premium Design
High quality replacement parts that are designed to meet or exceed the original and built with quality parts while manufacturing, testing, analyzing and quality assuring the best quality for long lasting usage.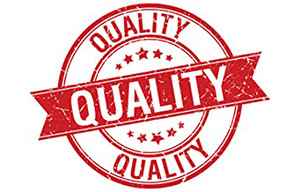 Quality Promise
We are dedicated to earning customers for life by bringing high quality affordable parts and repair solutions. We provide the highest quality aftermarket parts and pride ourselves in providing the best service on the Internet.