Ignition Coil Fits OPEL Agila Corsa Vita Hatchback VAUXHALL 1.0L 1996-2007 90543059 90532618 1208306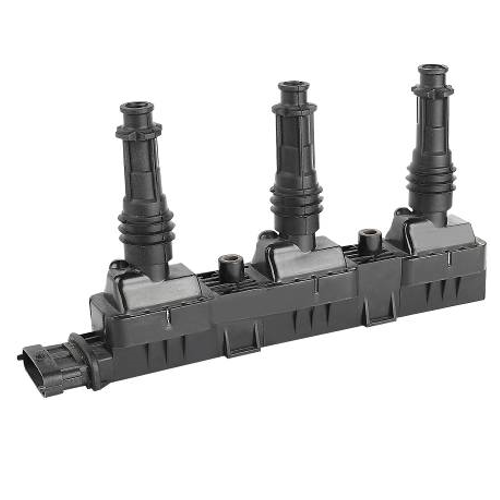 Fits For :
OPEL - CORSA B (73 , 78 , 79 , F35 ) 1.0 i 12V 1996-2000 X10XE
OPEL - AGILA (H00) 1.0 2003 Z10XEP
OPEL - AGILA (H00) 1.0 12V 2000 Z10XE
OPEL - CORSA C (F08, F68) 1.0 2000 Z10XE
VAUXHALL - AGILA (H00) 1.0 2003 Z10XEP
VAUXHALL - AGILA (H00) 1.0 12V 2000 Z10XE
VAUXHALL - CORSA B (73 , 78 , 79 , F35 ) 1.0 i 12V 1996- 2000 X10XE
VAUXHALL - CORSA C (F08, F68) 1.0 2000 Z10XE
REFERENCE OEM No.
GENERAL MOTORS 90543059

GENERAL MOTORS 90532618
GENERAL MOTORS 1208306
OPEL 90532618
OPEL 1208306
OPEL 90543059
OPEL 93180806,1208028,24420622
VAUXHALL 1208306
VAUXHALL 90543059
VAUXHALL 90532618
CROSS-REFERENCE OEM No.
BBT IC07106
BERU ZS358
BERU 0040100358
BOSCH 0 221 503 014,0221503014,0221503471
EFI AUTOMOTIVE 155003
ELTA AUTOMOTIVE ELCO815
ELTA AUTOMOTIVE QL1039
ELTA AUTOMOTIVE XIG5058
ELTA AUTOMOTIVE DMB815
Lucas DMB815
ERA 880078
FISPA 85.30141
FUELPARTS CU1117
HELLA 5DA 749 475-451
HELLA 5DA 193 175-471
HERTH+BUSS ELPARTS 19050029
HITACHI 133815
HOFFER 8010326
JANMOR ODM253
KAGER 60-0086
MAPCO 80618
MEAT & DORIA 10326
METZGER 0880007
SIDAT 85.30141
SMPE 12722
Intermotor 12722
SMPE IIS032
Kerr Nelson IIS-032
TESLA CL213
TRISCAN 8860 24011
UNIPART UGCGIG10201
VALEO 245274,249317
VEMO V40-70-0044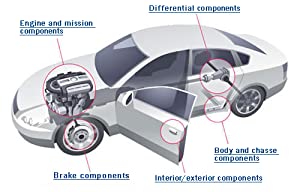 Premium Design
High quality replacement parts that are designed to meet or exceed the original and built with quality parts while manufacturing, testing, analyzing and quality assuring the best quality for long lasting usage.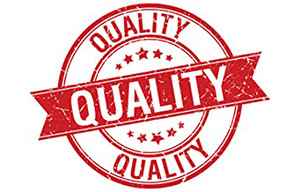 Quality Promise
We are dedicated to earning customers for life by bringing high quality affordable parts and repair solutions. We provide the highest quality aftermarket parts and pride ourselves in providing the best service on the Internet.