Ignition Coil for Jaguar XJ6 XJS XJR Vanden Plas 4.0L 6.0L I6 V12 4443006 6033236 LHE1510AB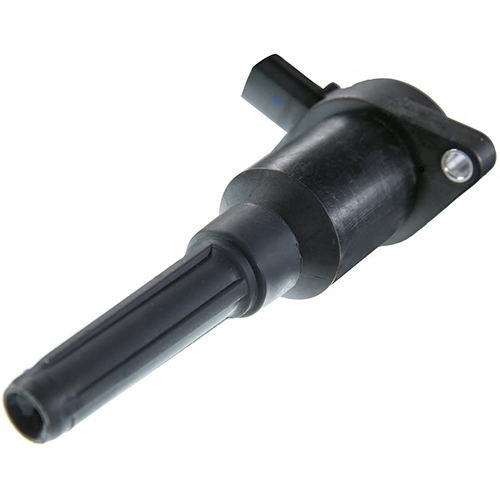 Fits For :
1997 Jaguar Vanden Plas Base Sedan 4-Door 4.0L 3980CC l6 GAS DOHC Naturally Aspirated
1997 Jaguar XJ6 Base Sedan 4-Door 4.0L 3980CC l6 GAS DOHC Naturally Aspirated
1997 Jaguar XJ6 L Sedan 4-Door 4.0L 3980CC l6 GAS DOHC Naturally Aspirated
Jaguar Vanden Plas 1995-1997 l6 4.0L Petrol Sedan
Jaguar XJ6 1995-1997 l6 4.0L Petrol Sedan
Jaguar XJR 1995-1997 l6 4.0L Petrol Sedan
Jaguar XJS 1995-1996 l6 4.0L Petrol Convertible
Jaguar XJS 1995 l6 4.0L Petrol Coupe
OEM No.
4443006, 6033236, 42533D, 90002444, LHE1510AB, LHE 1510AB, LHE 1510 AB, UF384, UF-384, C1203, 2505-34675
Other OEM No.
88921406, 2722885, 44430036, 1788329, VE520185, 1751053, 610-58446, 1AECI00236, 2722975, 2723036, 42533D44430036,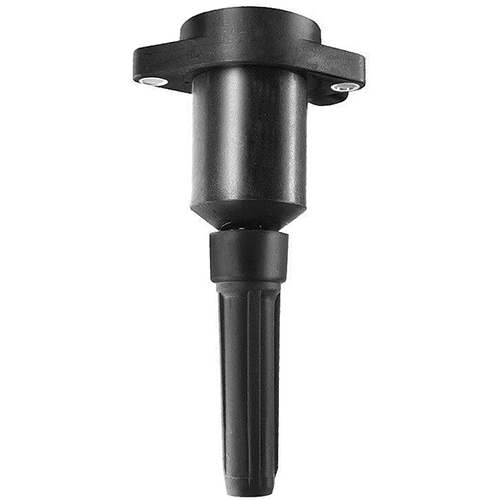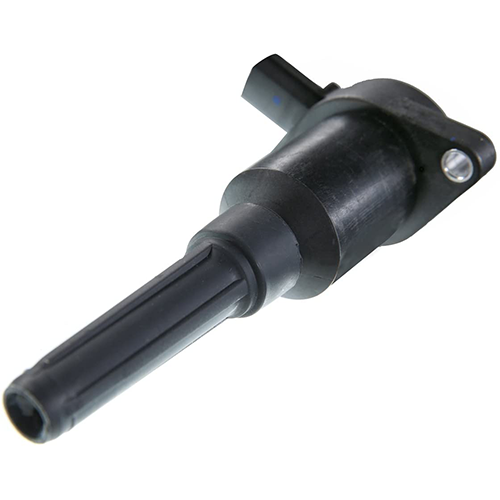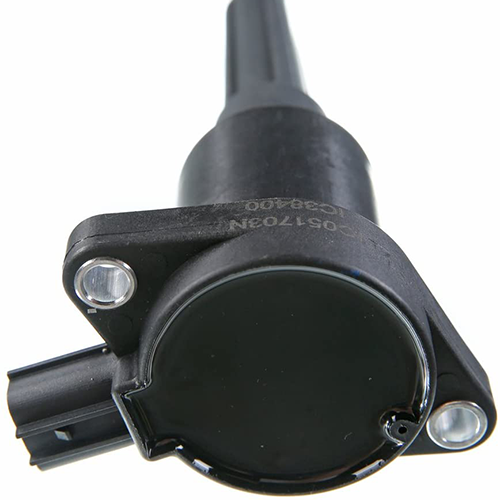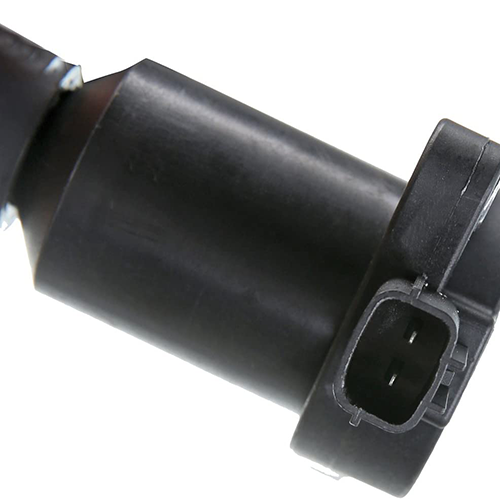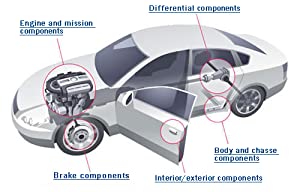 Premium Design
High quality replacement parts that are designed to meet or exceed the original and built with quality parts while manufacturing, testing, analyzing and quality assuring the best quality for long lasting usage.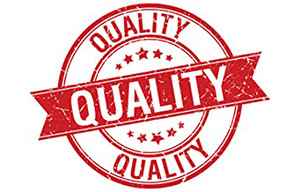 Quality Promise
We are dedicated to earning customers for life by bringing high quality affordable parts and repair solutions. We provide the highest quality aftermarket parts and pride ourselves in providing the best service on the Internet.