Ignition Coils for FORD Lincoln MAZDA 7T4E12A375DA 7T4Z12029CA 7T4Z12029E
Fits For :
FORD EDGE 2007-2018
FORD EXPLORER 2011-2018
FORD F-150 2011-2017
FORD FLEX 2009-2018
FORD FUSION 2010-2012
FORD LOBO 2016
FORD MUSTANG 2011-2017
FORD POLICE INTERCEPTOR SEDAN 2013-2018
FORD POLICE INTERCEPTOR UTILITY 2013-2017
FORD TAURUS 2008-2019
FORD TAURUS X 2008-2009
FORD TRANSIT 2015-2017
FORD TRANSIT 150 2015-2018
FORD TRANSIT 250 2015-2018
FORD TRANSIT 350 2015-2018
LINCOLN CONTINENTAL 2017
LINCOLN MKS 2009-2016
LINCOLN MKT 2010-2018
LINCOLN MKX 2007-2018
LINCOLN MKZ 2007-2016
MAZDA 6 2009-2013
MAZDA CX-9 2007-2015
MERCURY SABLE 2008-2009
OEM No.
7T4Z-12029-E, 7T4Z12029E, 7T4Z12029CA, 7T4Z12029DA, 7T4E-12A375-DA, 7T4E12A375DA, 7T4E-12A375-ED, 7T4E12A375ED, 7T4E-12A375-EE, 7T4E12A375EE, DG520 DG-520, CY01-18-100, CY0118100, CY01-18-100A, CY0118100A, CY01-18-100B, CY0118100B, ZZJ118100, ZZJ1-18-100, 6736013, 673-6013, GN10237, GN10237-11B1, UF-553, UF553, UF-595, UF595, C1595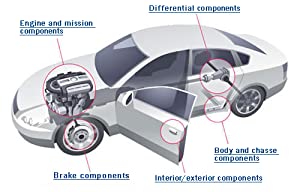 Premium Design
High quality replacement parts that are designed to meet or exceed the original and built with quality parts while manufacturing, testing, analyzing and quality assuring the best quality for long lasting usage.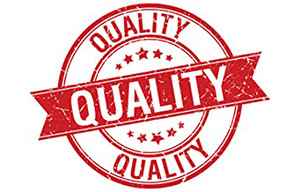 Quality Promise
We are dedicated to earning customers for life by bringing high quality affordable parts and repair solutions. We provide the highest quality aftermarket parts and pride ourselves in providing the best service on the Internet.