Cylinder Head Cover Valve Chamber Cover for Ford Mondeo 2.0 1S7G6M293BJ
Fit for Ford Mondeo 2000
OEM No.
1S7G6M293BJ, 1S7G6M293BL, 1S7G6M293BE, 1S7G6M293BF, 1S7G6M293BM, 1255512, 1303138, 1423665, 1S7G6K293BM, 1S7G6K272AE
1S7G 6M293 BJ, 1S7G 6M293 BL, 1S7G 6M293 BE, 1S7G 6M293 BF, 1S7G 6M293 BM, 12555 12, 1303 138, 1423665, 1S7G 6K293 BM, 1S7G 6K272 AE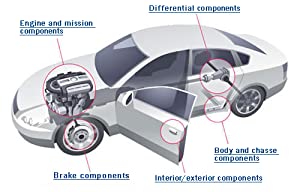 Premium Design
High quality replacement parts that are designed to meet or exceed the original and built with quality parts while manufacturing, testing, analyzing and quality assuring the best quality for long lasting usage.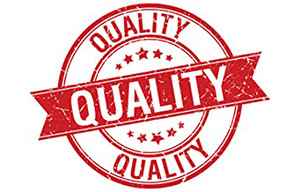 Quality Promise
We are dedicated to earning customers for life by bringing high quality affordable parts and repair solutions. We provide the highest quality aftermarket parts and pride ourselves in providing the best service on the Internet.