Coolant Flange Thermostat Housing Pipe Fits Citroen C3 Mk1 1.6 Peugeot 307 3b 1.6 03 To 09 1201.C3 1201C3 1201 C3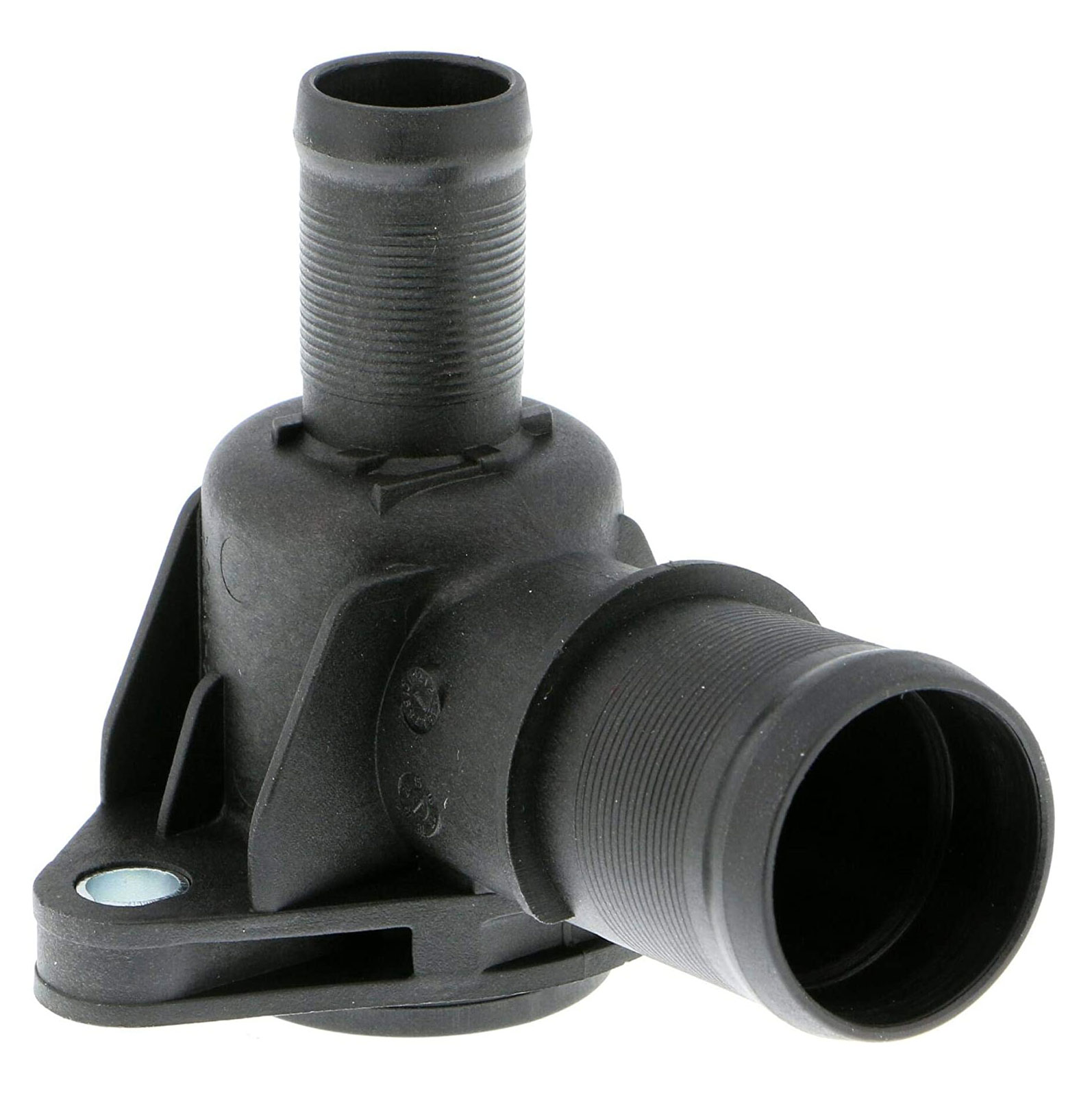 1、Fits For
AUDI 90 (89, 89Q, 8A, B3) 2.3 E 20V Saloon Petrol 08/1988 07/1991 FWD 20 170 125
CITROËN BERLINGO / BERLINGO FIRST Box Body/MPV (M_) 1.6 16V Box Body/MPV Petrol 08/2005 12/2007 FWD 16 110 81
CITROËN BERLINGO / BERLINGO FIRST Box Body/MPV (M_) 1.6 16V (MBNFU) Box Body/MPV Petrol 10/2000 03/2008 FWD 16 109 80
CITROËN BERLINGO / BERLINGO FIRST MPV (MF_, GJK_, GFK_) 1.6 16V (MFNFU) MPV Petrol 10/2000 12/2011 FWD 16 109 80
CITROËN BERLINGO / BERLINGO FIRST MPV (MF_, GJK_, GFK_) 1.6 16V (MFNFU) MPV Petrol 11/2002 10/2008 FWD 16 110 81
CITROËN BERLINGO Box Body/MPV (B9) 1.6 Box Body/MPV Petrol 04/2008 on FWD 16 90 66
CITROËN BERLINGO Box Body/MPV (B9) 1.6 Box Body/MPV Petrol 04/2008 on FWD 16 109 80
CITROËN BERLINGO MULTISPACE (B9) 1.6 MPV Petrol 04/2008 on FWD 16 90 66
CITROËN BERLINGO MULTISPACE (B9) 1.6 MPV Petrol 04/2008 on FWD 16 109 80
CITROËN BERLINGO MULTISPACE (B9) 1.6 MPV Petrol 11/2008 on FWD 16 110 81
CITROËN C-ELYSEE (DD_) 1.6 VTi 115 Saloon Petrol 11/2012 on FWD 16 115 85
CITROËN C2 (JM_) 1.1 Hatchback Petrol 09/2003 09/2012 FWD 8 60 44
Engine Code: TU1JP
CITROËN C2 (JM_) 1.6 Hatchback Petrol 07/2003 10/2010 FWD 16 109 80
CITROËN C2 (JM_) 1.6 VTS Hatchback Petrol 10/2004 12/2009 FWD 16 122 90
CITROËN C3 I (FC_, FN_) 1.6 16V Hatchback Petrol 05/2003 09/2005 FWD 16 110 81
CITROËN C3 I (FC_, FN_) 1.6 16V Hatchback Petrol 02/2002 08/2010 FWD 16 109 80
CITROËN C3 III (SX) 1.6 VTi (SXNFPT) Hatchback Petrol 02/2017 on FWD 16 115 85
CITROËN C3 Pluriel (HB_) 1.6 Convertible Petrol 05/2003 on FWD 16 109 80
CITROËN C4 Coupe (LA_) 1.6 16V Coupe Petrol 11/2004 07/2011 FWD 16 109 80
CITROËN C4 I (LC_) 1.6 16V Hatchback Petrol 11/2004 07/2011 FWD 16 109 80
CITROËN C4 I (LC_) 1.6 16V Bio-Flex Hatchback Petrol/Ethanol 09/2007 07/2008 FWD 16 109 80
CITROËN SAXO (S0, S1) 1.6 Hatchback Petrol 02/1996 06/2003 FWD 8 90 66
Model year from: 09/2000; Org. No. from: 8701
CITROËN SAXO (S0, S1) 1.6 Hatchback Petrol 02/2001 04/2004 FWD 8 101 74
CITROËN SAXO (S0, S1) 1.6 VTL,VTR Hatchback Petrol 05/1996 06/2003 FWD 8 88 65
Model year from: 09/2000; Org. No. from: 8701
CITROËN SAXO (S0, S1) 1.6 VTS Hatchback Petrol 09/2000 09/2003 FWD 8 98 72
CITROËN XSARA (N1) 1.6 16V Hatchback Petrol 09/2000 03/2005 FWD 16 109 80
CITROËN XSARA Coupe (N0) 1.6 16V Coupe Petrol 09/2000 03/2005 FWD 16 109 80
CITROËN XSARA Estate (N2) 1.6 16V Estate Petrol 09/2000 08/2005 FWD 16 109 80
CITROËN XSARA PICASSO (N68) 1.6 MPV Petrol 12/1999 09/2001 FWD 8 88 65
CITROËN XSARA PICASSO (N68) 1.6 MPV Petrol 12/1999 12/2010 FWD 8 95 70
CITROËN XSARA PICASSO (N68) 1.6 16V MPV Petrol 06/2005 09/2006 FWD 16 110 81
CITROËN XSARA PICASSO (N68) 1.6 16V MPV Petrol 09/2005 12/2011 FWD 16 109 80
PEUGEOT 1007 (KM_) 1.6 16V Hatchback Petrol 04/2005 on FWD 16 109 80
PEUGEOT 106 Mk II (1A_, 1C_) 1.1 i Hatchback Petrol 05/1996 07/2004 FWD 8 60 44
Engine Code: TU1JP
PEUGEOT 206 CC (2D) 1.6 Convertible Petrol 09/2001 12/2008 FWD 16 110 81
PEUGEOT 206 CC (2D) 1.6 16V Convertible Petrol 09/2000 12/2007 FWD 16 109 80
PEUGEOT 206 Hatchback (2A/C) 1.4 16V Hatchback Petrol 10/2003 02/2008 FWD 16 88 65
PEUGEOT 206 Hatchback (2A/C) 1.6 Hatchback Petrol 05/2005 07/2008 FWD 16 110 81
PEUGEOT 206 Hatchback (2A/C) 1.6 16V Hatchback Petrol 07/2000 04/2009 FWD 16 109 80
PEUGEOT 206 Hatchback (2A/C) 1.6 8V Hatchback Petrol 05/1999 10/2003 FWD 8 90 66
PEUGEOT 206 Hatchback (2A/C) 1.6 i Hatchback Petrol 09/1998 12/2000 FWD 8 89 65
PEUGEOT 206 Saloon 1.6 16V Saloon Petrol 03/2007 on FWD 16 109 80
PEUGEOT 206 SW (2E/K) 1.4 16V Estate Petrol 10/2003 on FWD 16 88 65
PEUGEOT 206 SW (2E/K) 1.6 Estate Petrol 05/2005 07/2008 FWD 16 110 81
PEUGEOT 206 SW (2E/K) 1.6 16V Estate Petrol 07/2002 on FWD 16 109 80
PEUGEOT 207 (WA_, WC_) 1.6 Hatchback Petrol 08/2008 12/2013 FWD 16 110 81
PEUGEOT 207 (WA_, WC_) 1.6 16V Hatchback Petrol 02/2006 10/2013 FWD 16 109 80
PEUGEOT 306 (7B, N3, N5) 1.6 Saloon Petrol 10/2000 05/2001 FWD 8 98 72
PEUGEOT 306 Break (7E, N3, N5) 1.6 Estate Petrol 10/2000 04/2002 FWD 8 98 72
PEUGEOT 306 Convertible (7D, N3, N5) 1.6 Convertible Petrol 10/2000 04/2002 FWD 8 98 72
PEUGEOT 306 Hatchback (7A, 7C, N3, N5) 1.6 Hatchback Petrol 10/2000 05/2001 FWD 8 98 72
PEUGEOT 307 (3A/C) 1.6 Hatchback Petrol 07/2006 04/2012 FWD 16 110 81
PEUGEOT 307 (3A/C) 1.6 16V Hatchback Petrol 08/2000 11/2007 FWD 16 109 80
PEUGEOT 307 CC (3B) 1.6 16V Convertible Petrol 03/2003 04/2009 FWD 16 110 80
PEUGEOT 307 Estate (3E) 1.6 16V Estate Petrol 03/2002 04/2008 FWD 16 109 80
PEUGEOT 307 SW (3H) 1.6 16V Estate Petrol 03/2002 04/2008 FWD 16 109 80
PEUGEOT 308 I (4A_, 4C_) 1.6 BioFlex Hatchback Petrol/Ethanol 04/2008 10/2014 FWD 16 109 80
PEUGEOT 308 SW I (4E_, 4H_) 1.6 Bioflex Estate Petrol/Ethanol 03/2009 10/2014 FWD 16 112 82
PEUGEOT 308 SW II (LC_, LJ_, LR_, LX_, L4_) 1.6 VTi (LWNFPA) Estate Petrol 03/2014 on FWD 16 115 85
PEUGEOT PARTNER (5_, G_) 1.6 16V MPV Petrol 07/2001 03/2008 FWD 16 109 80
PEUGEOT PARTNER (5_, G_) 1.6 Flexfuel MPV Petrol/Ethanol 09/2000 10/2002 FWD 16 109 80
PEUGEOT PARTNER Box Body/MPV 1.6 Box Body/MPV Petrol 04/2008 on FWD 16 90 66
PEUGEOT PARTNER Box Body/MPV 1.6 Box Body/MPV Petrol 04/2008 on FWD 16 109 80
PEUGEOT PARTNER TEPEE 1.6 VTi MPV Petrol 04/2008 on FWD 16 90 66
PEUGEOT PARTNER TEPEE 1.6 VTi MPV Petrol 04/2008 on FWD 16 109 80
PEUGEOT PARTNER TEPEE 1.6 VTi MPV Petrol 09/2008 on FWD 16 110 81
2、OEM No.
REFERENCE OEM No.
1201.C3,
1201C3,
1201 C3,
CROSS-REFERENCE No.
3RG : 82207
AKRON-MALÒ : 116082
BGA : FA1417
BIRTH : 8902
CALORSTAT by Vernet : WF0124
MOTOGOTO : DX21030502
FIRST LINE : FTS1096
Metalcaucho : 03640, T403640
STC : T403640
Product pictures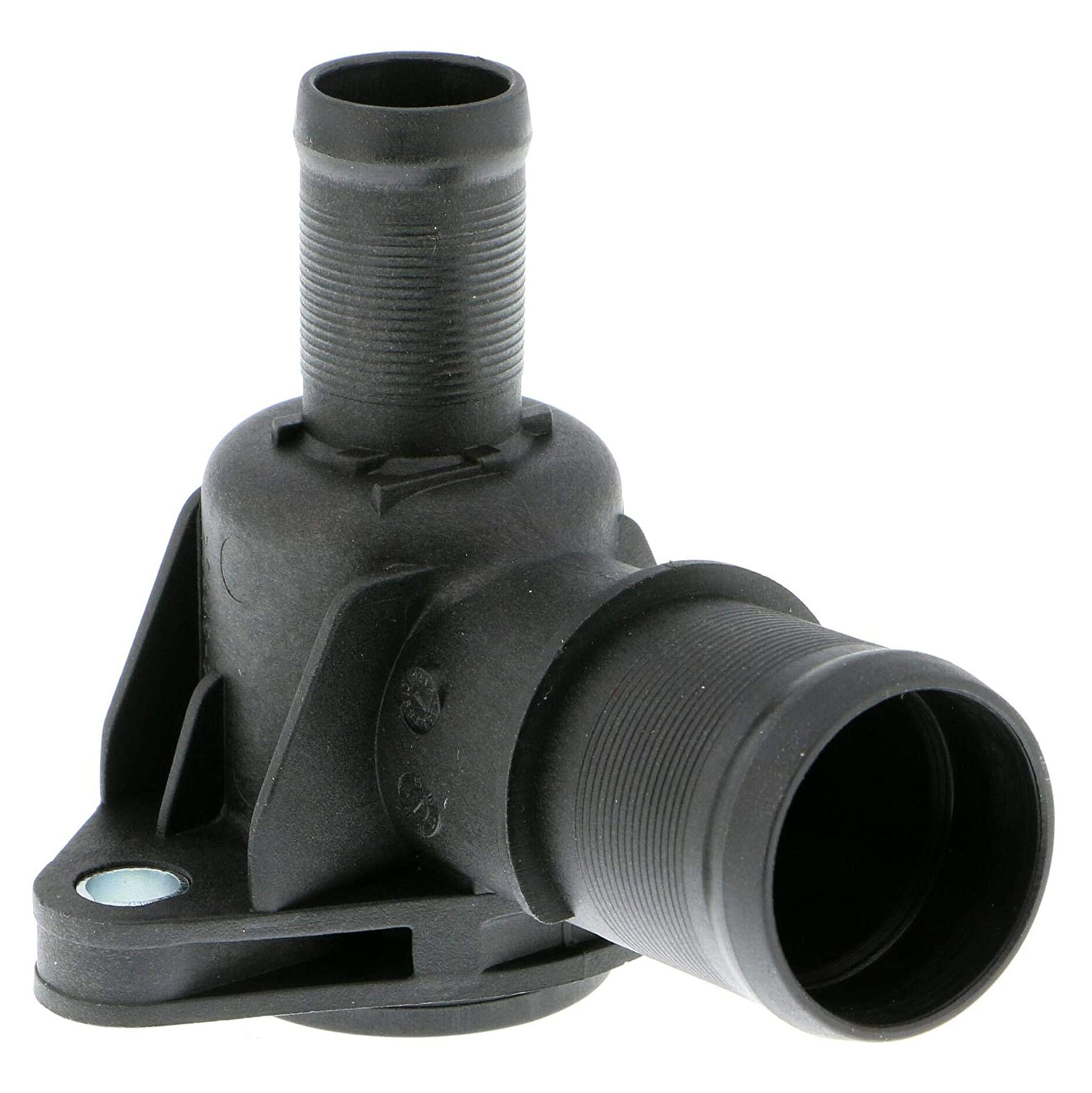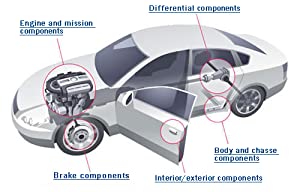 Premium Design
High quality replacement parts that are designed to meet or exceed the original and built with quality parts while manufacturing, testing, analyzing and quality assuring the best quality for long lasting usage.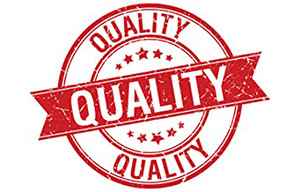 Quality Promise
We are dedicated to earning customers for life by bringing high quality affordable parts and repair solutions. We provide the highest quality aftermarket parts and pride ourselves in providing the best service on the Internet.