Thermostat Housing For Citroen Berlingo C4 C5 Xsara Peugeot 307 406 607 Partner 1336.S4 9641338680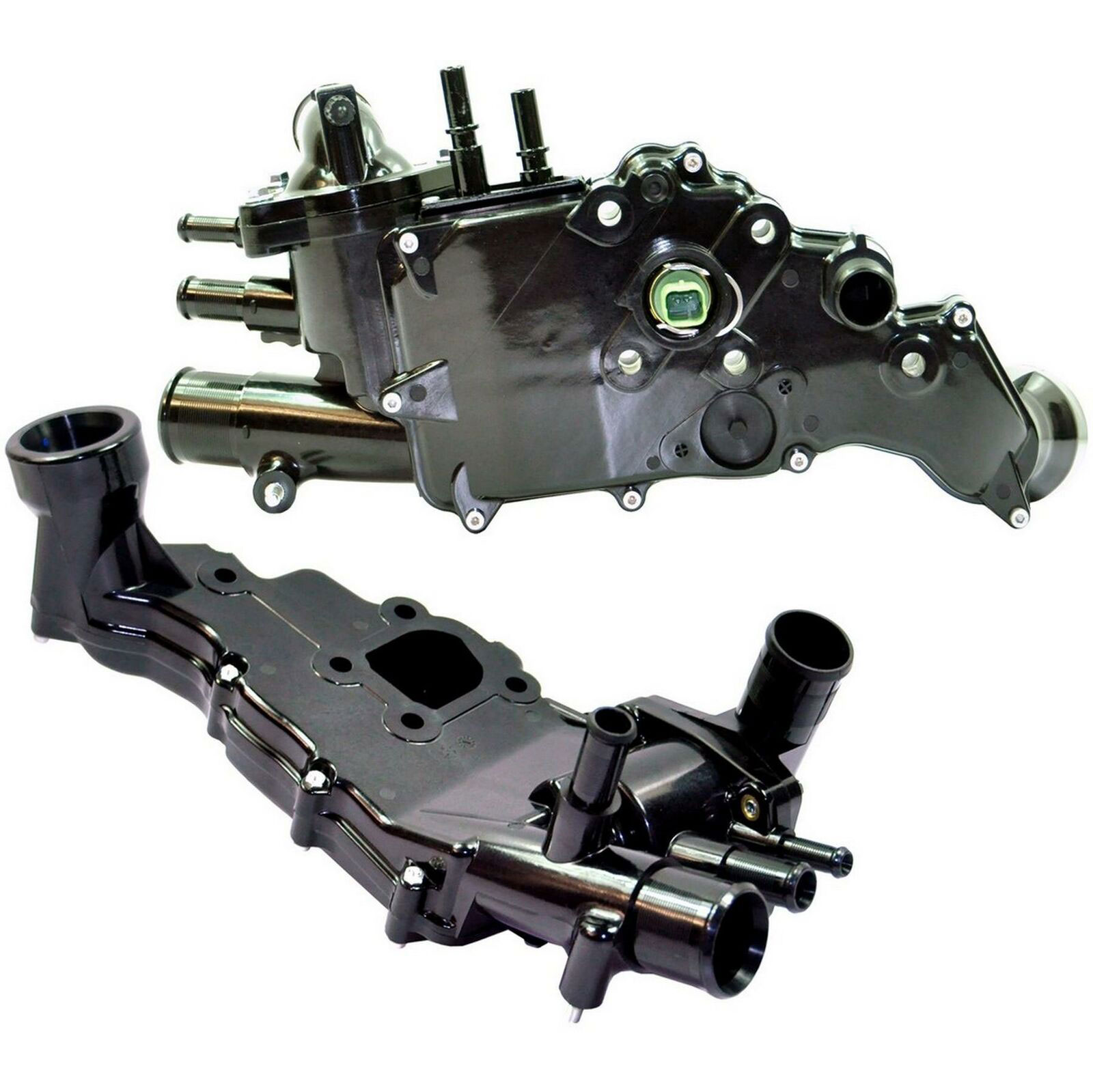 Product Description
For more product details, please contact us to confirm!
1、Fits For
CITROEN BERLINGO (MF, GJK, GFK) (1999–2011)
CITROEN XSARA / PICASSO (2001–2005)
CITROEN C4 I (2007-2008)
CITROEN C5 I (2001-2004)
PEUGEOT 307 (3A/C) / SW (3H) (2000 – ONWARDS)
PEUGEOT 406 8E / F (1996-2004)
PEUGEOT 607 9D, 9U (2000-2008)
PEUGEOT PARTNER 5F (1996-2015)
2、OEM No.
REFERENCE OEM No.
CITROEN/PEUGEOT
9641338680,
1336.S4,
1336 S4,
1336S4,
9641338180,
1336.R8,
1336 R8,
1336R8,
9641338380,
1336.T0,
1336 T0,
1336T0,
9643211880,
96 432 118 80,
1336.W7,
1336W7,
3、Temperature
83℃
Product pictures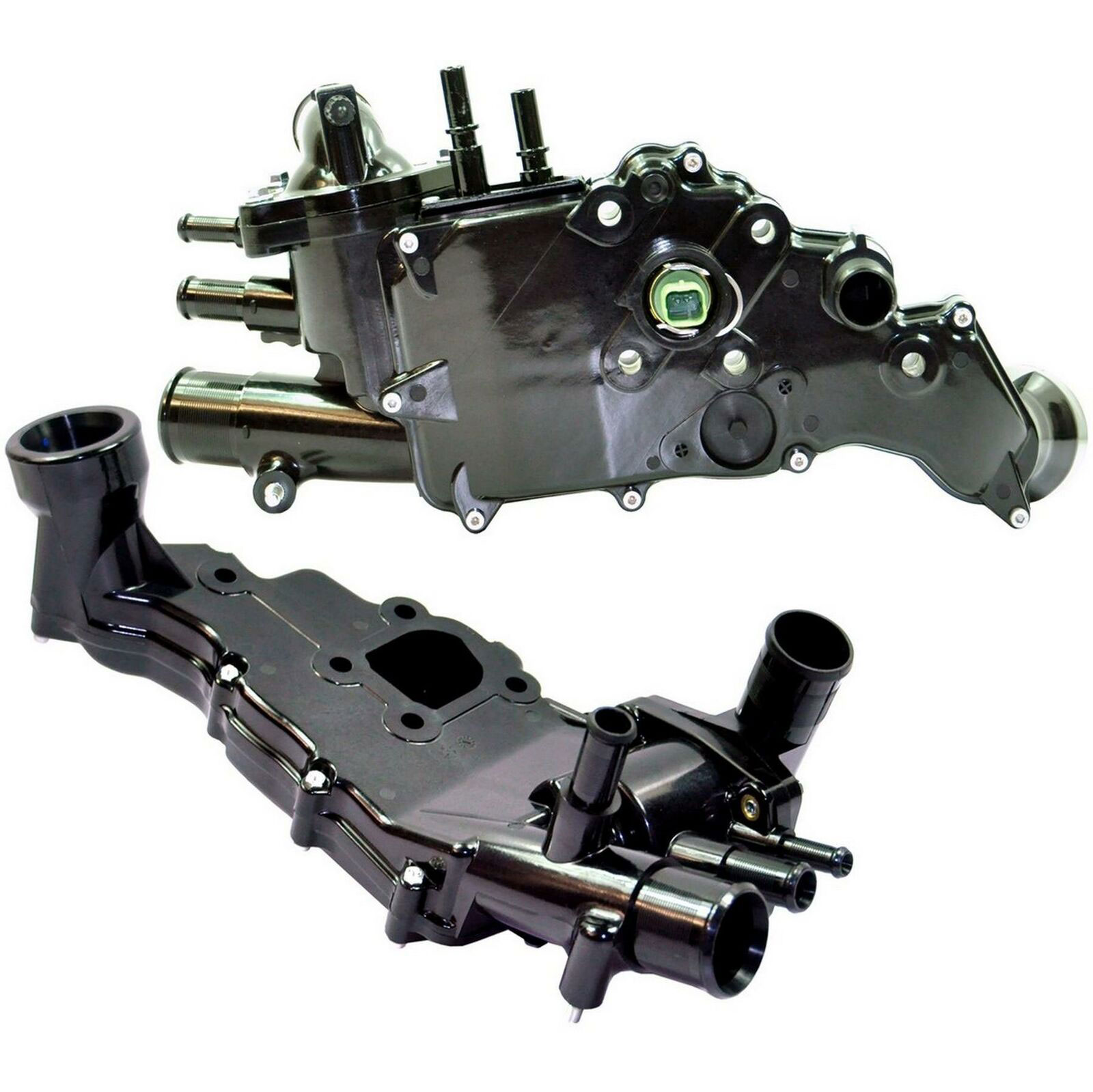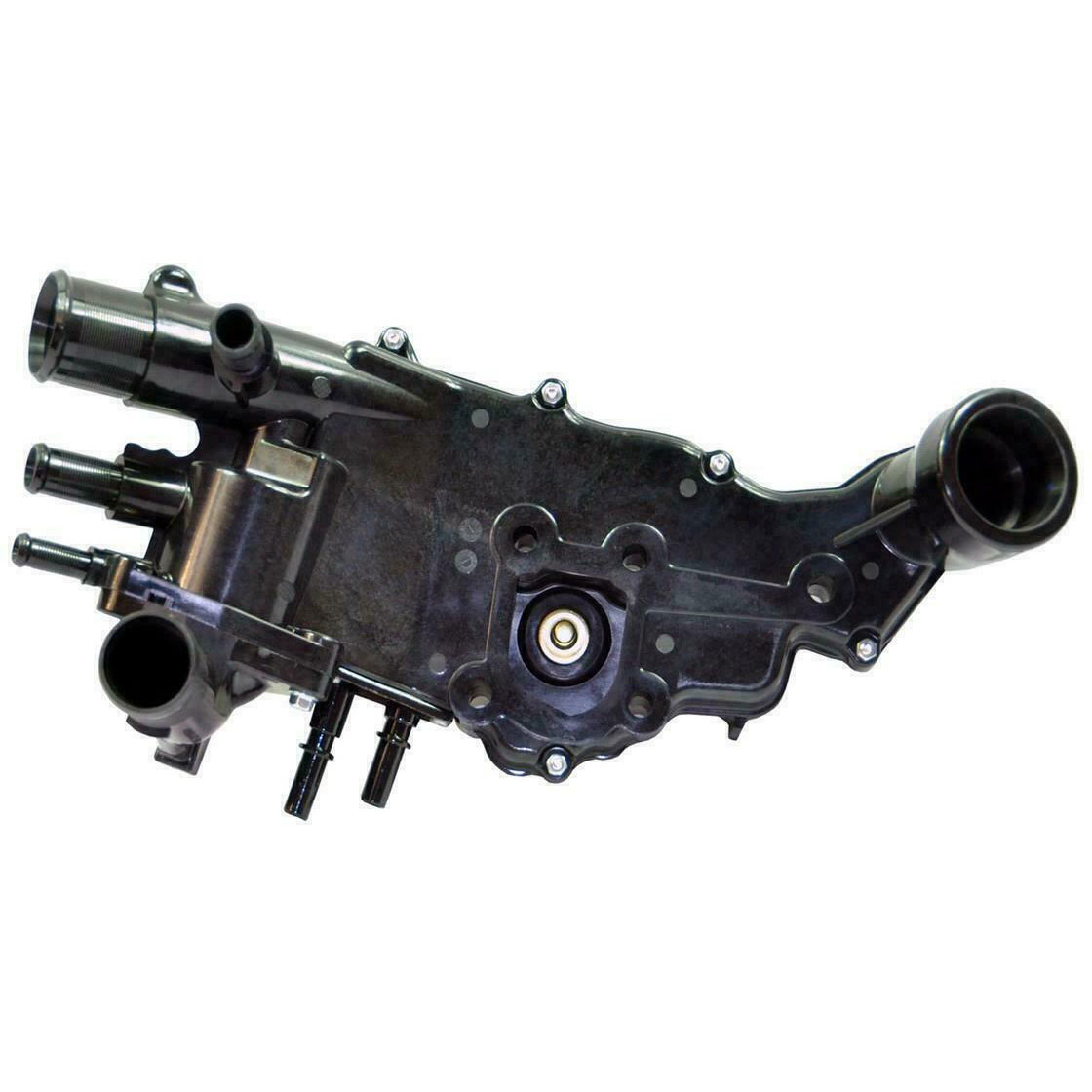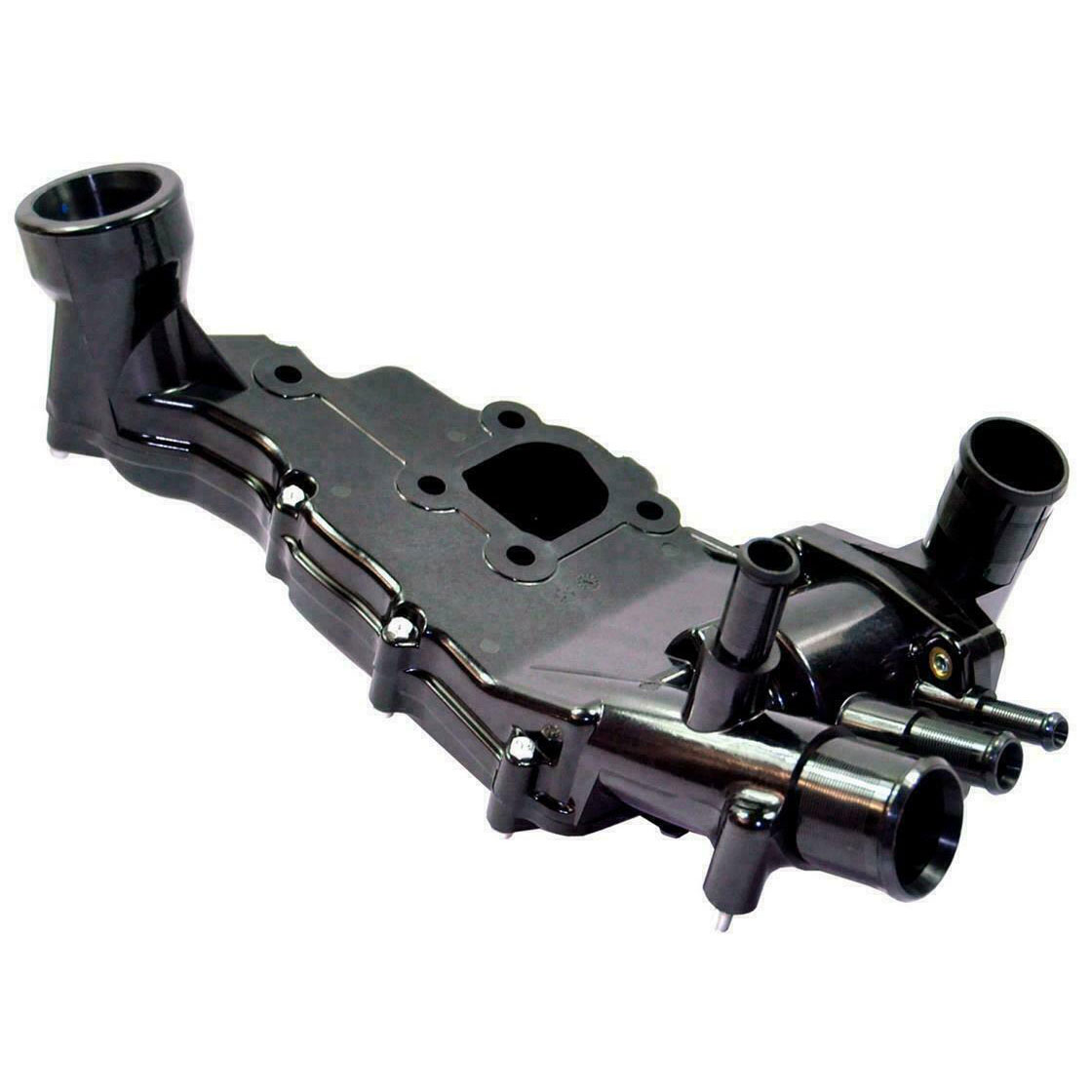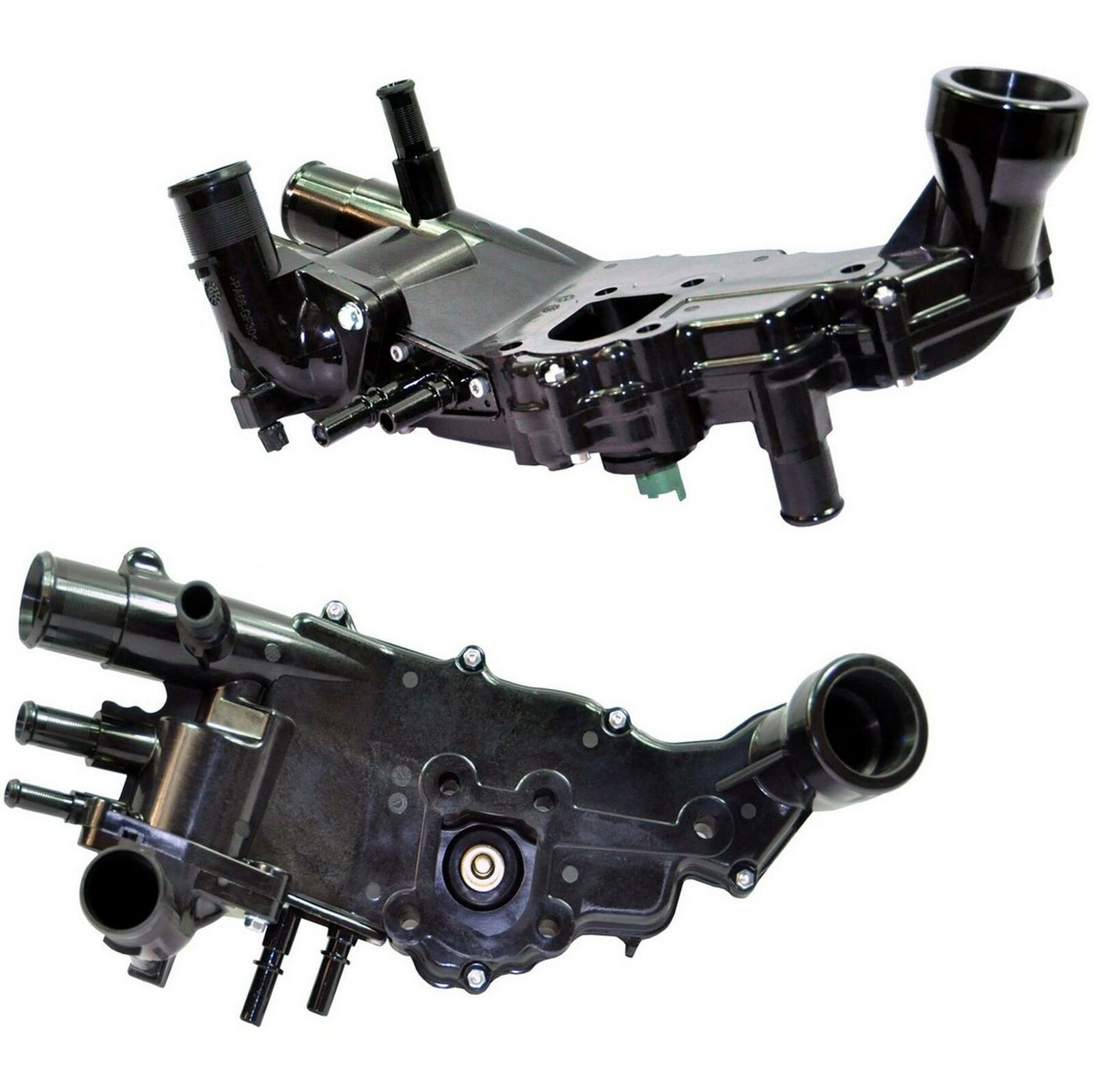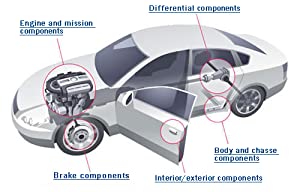 Premium Design
High quality replacement parts that are designed to meet or exceed the original and built with quality parts while manufacturing, testing, analyzing and quality assuring the best quality for long lasting usage.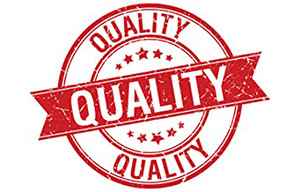 Quality Promise
We are dedicated to earning customers for life by bringing high quality affordable parts and repair solutions. We provide the highest quality aftermarket parts and pride ourselves in providing the best service on the Internet.