Engine Coolant Thermostat For Citroen Ds C3 III SX Peugeot 208 308 301 9675849380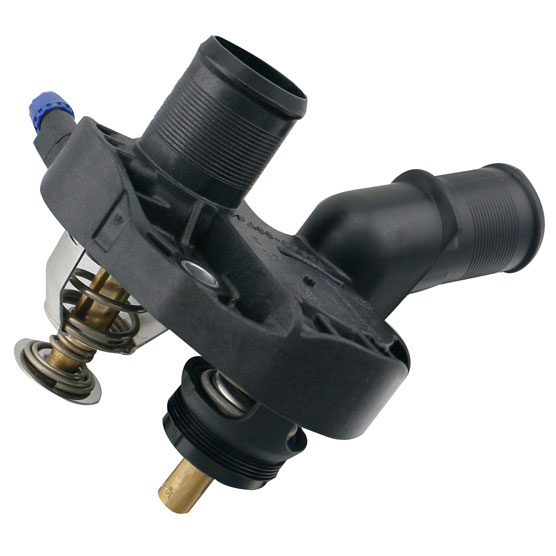 Product Description
For more product details, please contact us to confirm!
1、Fits For
CITROEN C-ELYSEE (DD_) 1.2 VTi 82SaloonPetrol12/2014onFWD128260
CITROEN C1 II (PA_, PS_) 1.2 VTi 82HatchbackPetrol04/2014onFWD128260
CITROEN C3 II (SC_) 1.0 VTi 68HatchbackPetrol08/2012onFWD126850
CITROEN C3 III (SX) 1.2 VTi 68HatchbackPetrol07/2016onFWD126850
CITROEN C3 III (SX) 1.2 VTi 82HatchbackPetrol07/2016onFWD128260
CITROEN C4 CACTUS 1.2 THP 110HatchbackPetrol09/2014onFWD1211081
CITROEN C4 CACTUS 1.2 VTi 75 / PureTech 75HatchbackPetrol09/2014onFWD127555
CITROEN C4 CACTUS 1.2 VTi 82HatchbackPetrol09/2014onFWD128260
CITROEN DS3 1.2 VTi 82HatchbackPetrol01/201303/2015FWD128260
CITROEN DS3 Convertible 1.2 VTi 82ConvertiblePetrol01/201307/2015FWD128260
CITROEN DS DS 3 1.2 VTi 82HatchbackPetrol04/201507/2019FWD128260
CITROEN DS DS 3 Convertible 1.2 VTi 82ConvertiblePetrol07/201507/2019FWD128260
PEUGEOT 208 I (CA_, CC_) 1.0HatchbackPetrol03/2012onFWD126850
PEUGEOT 208 I (CA_, CC_) 1.2 VTI 82HatchbackPetrol03/2012onFWD128260
PEUGEOT 301 1.2 VTi 82SaloonPetrol12/2014onFWD128260
PEUGEOT 308 II (LB_, LP_, LW_, LH_, L3_) 1.2 VTi 72HatchbackPetrol09/2013onFWD128260
2、OEM No.
REFERENCE OEM No.
CITROEN/PEUGEOT : 9675849380
CROSS-REFERENCE No.
AKRON : TER492
BIRTH : 80444
CALORSTAT by Vernet : TH7330.83J
GATES : TH60883G1
HERTH+BUSS JAKOPARTS : J1532035
MAHLE : TI 285 83
MOTOGOTO : DX2010124
OSSCA : 32913
QUINTON HAZELL : QTH938K
TRICLO : 460178
VEMA : VE80444
3、Temperature
83/89℃
Product pictures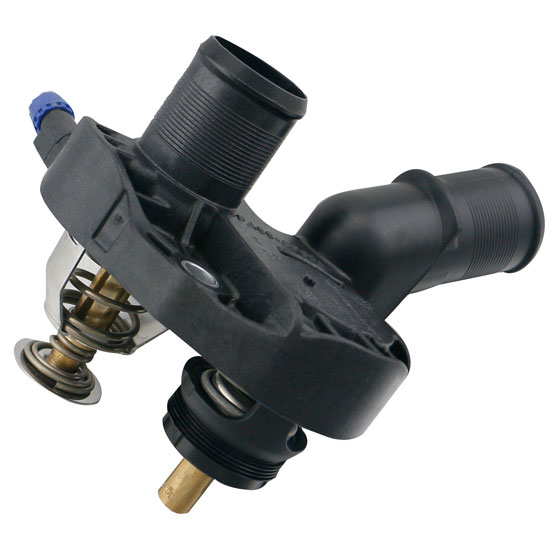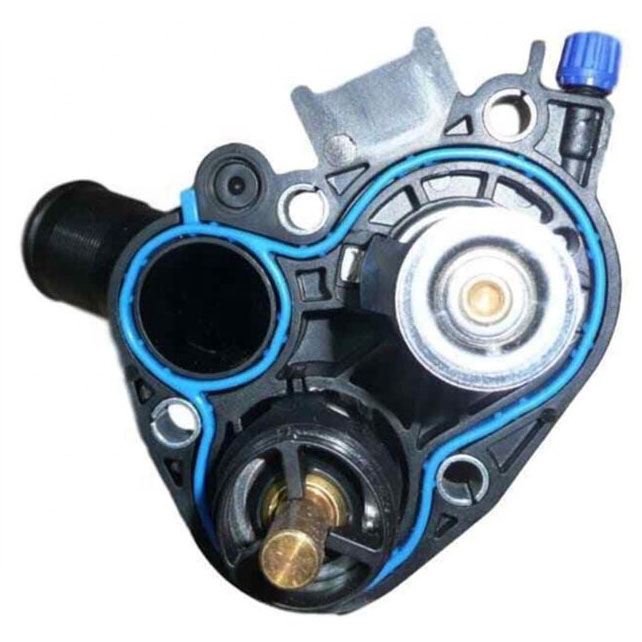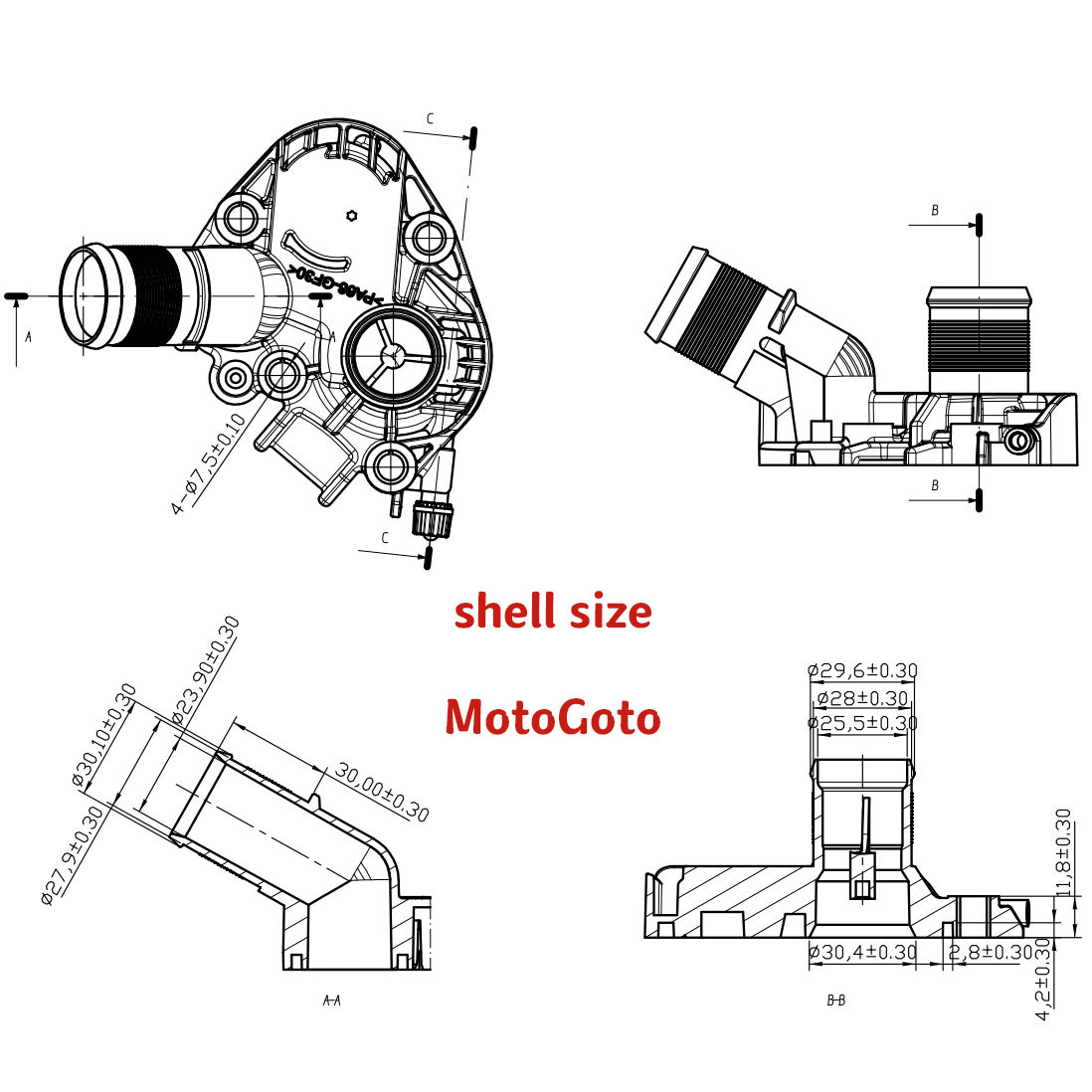 Shell Size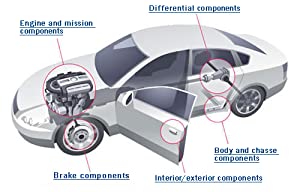 Premium Design
High quality replacement parts that are designed to meet or exceed the original and built with quality parts while manufacturing, testing, analyzing and quality assuring the best quality for long lasting usage.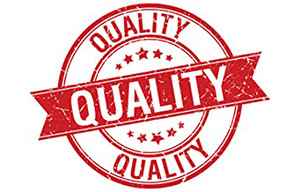 Quality Promise
We are dedicated to earning customers for life by bringing high quality affordable parts and repair solutions. We provide the highest quality aftermarket parts and pride ourselves in providing the best service on the Internet.